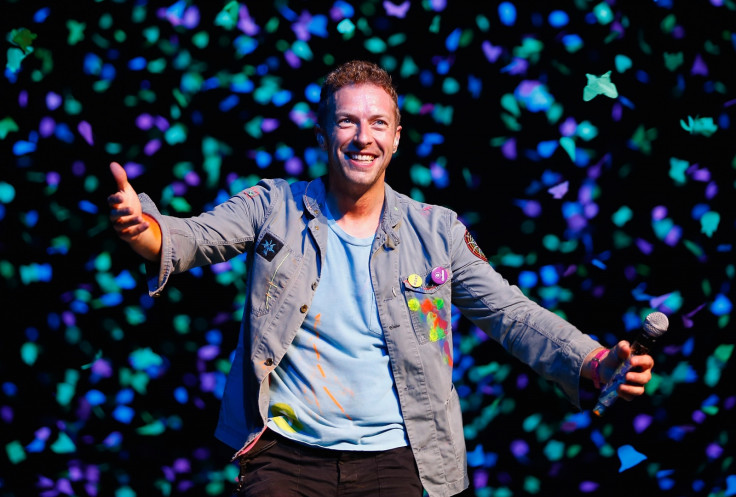 Chris Martin ended his relationship with Jennifer Lawrence and there are rumours that the Coldplay singer is back with his ex wife Gwyneth Paltrow.
A new report suggests that Paltrow and Martin are closer than ever. The couple are constantly spending time with each other and the kids, and it is clear that they are still close despite ending their marriage.
The couple were reportedly spotted in Texas, where they seemed "inseparable" during the Dallas opening of a Goop store.
A source told Hollywood Take: "They tried to avoid the cameras, but he stuck to her like glue. There was a tenderness that you'd associate with a couple in love."
Paltrow and Martin also travelled to New York to support Cameron Diaz when she hosted Saturday Night Live.
"Despite being separated, they've been awfully affectionate! There's buzz among their friends that they are still sleeping together," a source said.
"They even stayed in the same hotel rooms in both Texas and New York."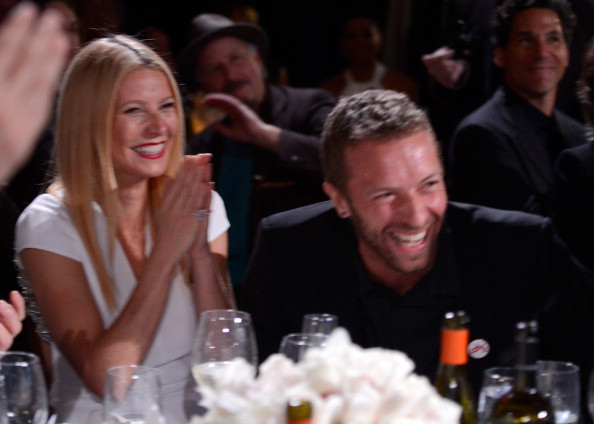 Following their conscious uncoupling in May, Paltrow was with Brad Falchuk, and Martin was with Jennifer Lawrence. But Martin and Paltrow closeness didn't make things easy for their respective partners.
According to a source, "This conscious uncoupling might be great for Gwyneth and Chris' relationship, but it's not doing them any favors when it comes to their individual love lives."
"Brad [Falchuk] cares about Gwyneth a lot. But it's really difficult for him playing second fiddle to Chris. Gwyneth and Chris still spend a huge amount of time together, and speak on the phone every day, which Brad must find alienating."
Now that both are single, the estranged couple have gotten close to each other, and have spent Thanksgiving and their anniversary together.
"Chris is totally besotted with Gwyneth, and that has never changed. She instigated the split, but never definitively told him that they would not be together again, just that they needed to try living more separate lives and see what happened," a source said.
"The whole 'conscious uncoupling' thing felt like a halfway house between being married and splitting completely and, ironically, it's since they've been technically living apart that they've come to realize how closely they depend on each other."