Coldplay front man Chris Martin's struggle to adapt to wife Gwyneth Paltrow's strict lifestyle is believed to have led to their split.
The 36-year-old singer is said to have found the actresses religious practice of Kaballah and the rules she imposed on their children's diet and lifestyle constricting.
Paltrow is known for her disciplined approach to food, adopting a macro-biotic diet and also advocates strict parenting rules, which reportedly included instisting her children Moses and Apple, only watch TV in Spanish and French.
By comparison Martin is more laid-back and has often been seen enjoying days out with his children and treating them to ice-cream.
Revealing the truth behind the spilt a source said that the singer wanted a normal family life for his children.
"He wanted the family to watch DVDs and TV – and also wanted them to eat treats every now and then."
The 41-year-old actress's strict adherence to Kaballah is also said to have contributed to the growing differences between them.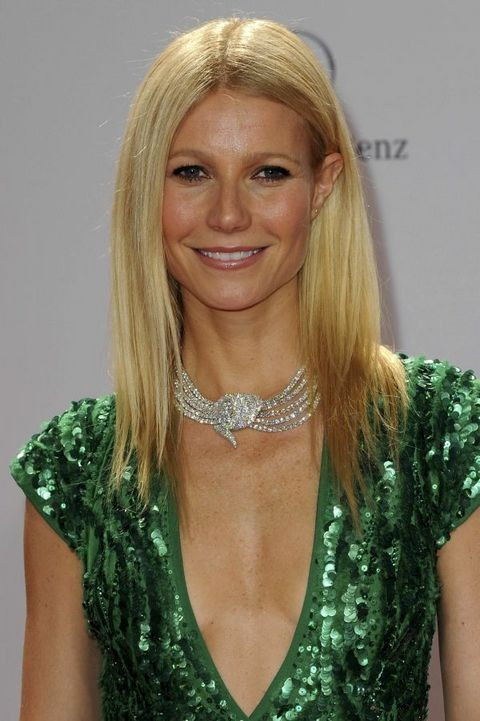 "Chris felt he was starting to lose the woman he fell in love with," the source added.
Writing on her Goop website, the Iron Man star did however claim that she "loosens up the reins" when the family go out. The mother of two said that while she ensures her children have a nutritious diet, she allows them the occasional treat.
"They love a brown rice stir-fry but they also love their "Coke of the week… the lure of Oreos and cotton candy outweighed the lure of carrots and hummus. And that's all part of childhood and I love Oreos too, so I completely understand," she said.
It has also been suggested that the couple could not agree on where to live, with Paltrow wanting to return to LA to be near her mother Blythe Danner, while Martin's career is centred on his band, all of whom are based in the UK.
The singer is reported to have moved out of the family's £7 million home in London's Belsize Park last year and began living with his band mate Guy Berryman's in Hampstead Heath.
A source claimed: "Chris was really struggling with Gwyneth. He was doing everything he could to patch things up. But he felt he had no choice but to move out. Guy offered him a place to stay."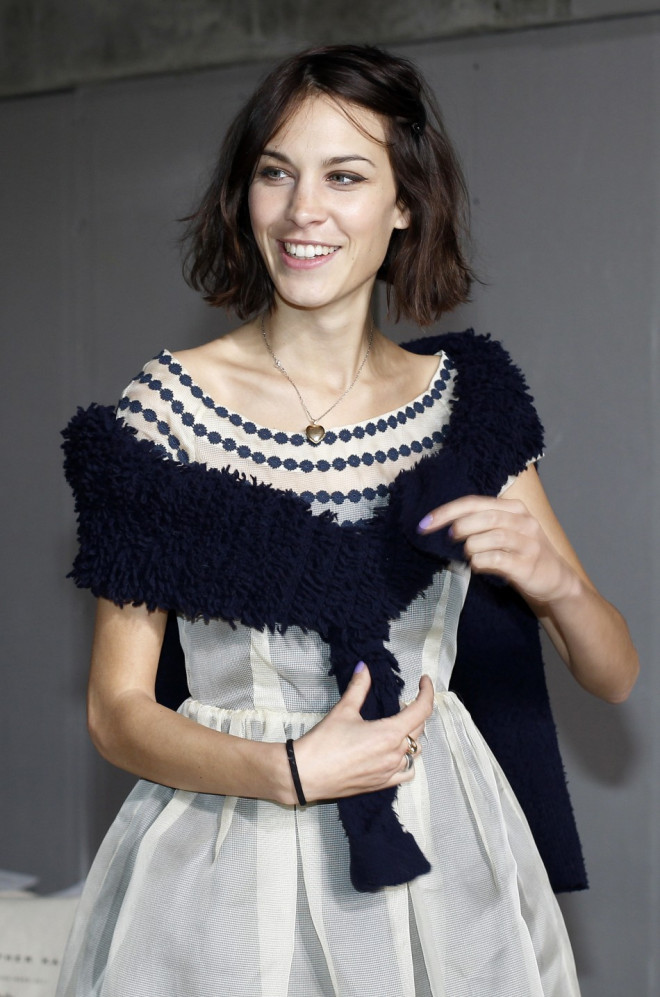 The marriage has also been plagued by rumours of infidelity, with Vanity Fair magazine threatening to expose Paltrow's alleged affairs with billionaire property developer Jeff Soffer and entertainment lawyer Ken Yorn. The actress denies the rumours.
Meanwhile, just days after the musician announced his split from wife, Martin has been linked with TV presenter and Model Alexa Chung.
The Coldplay front man is said to have struck up a friendship with the British fashionista who was spotted with the 30-year-old at Glastonbury music festival last June.
Martin and Paltow, who married in a secret ceremony in Mexico in 2003, announced their split on Tuesday (25 March) confirming they were separating after ten years of marriage.