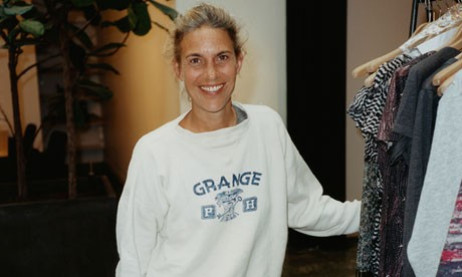 Isabel Marant has become the latest designer to collaborate with High Street favourite, H&M.
The French designer, known for her signature laid-back Parisian style, joins Karl Lagerfeld, Stella McCartney, Marni, Versace, Lanvin and Martin Margiela, who have also created collections for the retailer.
The range of must-have clothing and accessories, which will no doubt reflect Marant's love for haute-boho chic, will be available in 250 stores worldwide as well as online from November 14.
"I am flattered by this collaboration: H&M works with the best designers and this invitation is an exciting honour," Marant said.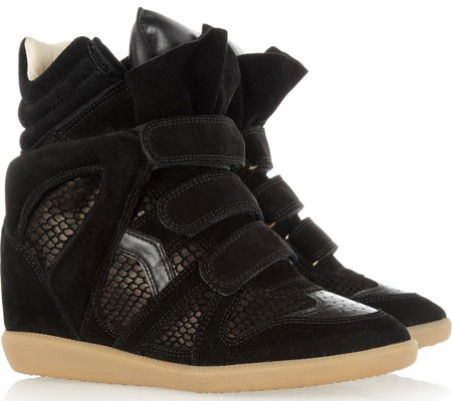 "I am creating something real, that women want to wear in their everyday lives, with a certain carelessness, which I think is very Parisian: you dress up, but do not pay too much attention and still look sexy.
"The collection is infused with this kind of easiness and attitude. Everything can be mixed following one's own instincts: my take on fashion is all about personality."
Marant, 46, is the woman behind two global footwear hits, the hidden-wedge hi-top trainers, and her 'Dicker' suede ankle boots with a cowboy feel. Both designs have spawned millions of lookalikes by both high street and high-end brands.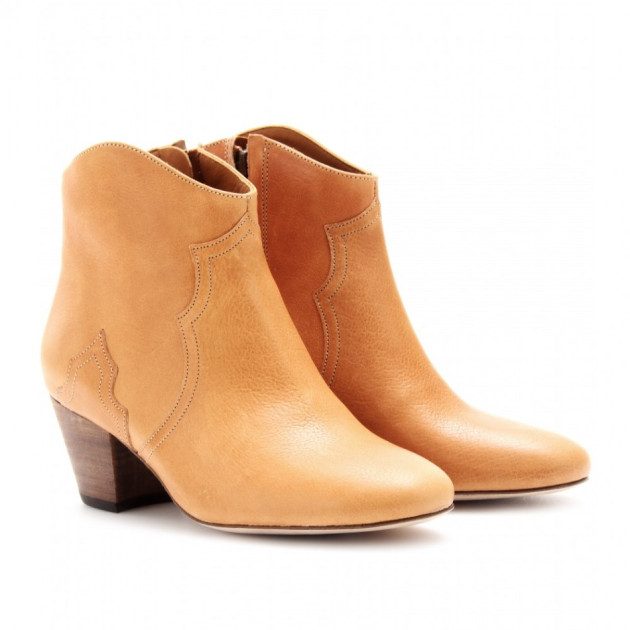 H&M creative adviser Margareta van den Bosch said: "We are excited to have Isabel Marant as a guest designer at H&M. The way she mixes different elements in her collections, creating a style that is effortless and urban, makes her very contemporary.
"She has a fantastic eye for ethnic detail and the rare ability to create something that people really want to wear. We are sure the H&M customers will be enthusiastic about this collection."