Hackathon: Developing new ways to combat Islamic State's online propaganda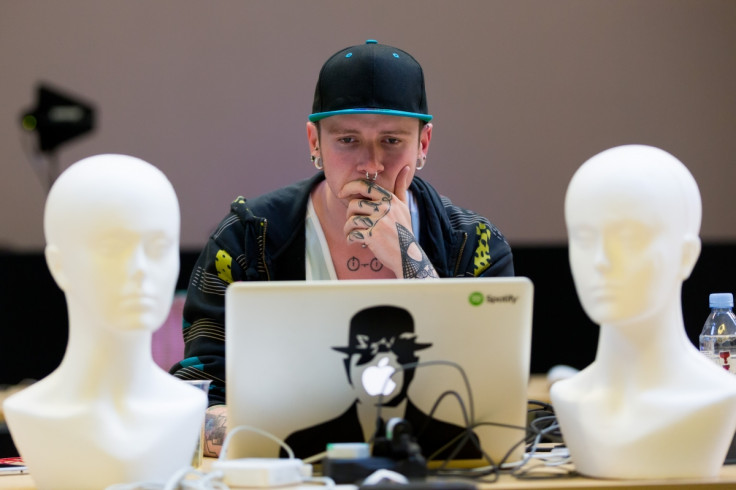 A hackathon is currently under way in Sydney, where 60 people from different communities and industries are feverishly working on ways to use the social media to fight the Islamic State's online propaganda machine.
Participants are trying to develop an app or digital campaign to stop violent extremism. The brief is to "create a campaign to counter violent extremism while also reducing anti-Muslim sentiment," reports ABC's The World Today.
The marathon competition, the fourth in the past five months, is being held alongside a two-day conference on countering violent extremism.
The meeting is taking a look at how IS reaches out to youths via social media. Technology giants like Facebook, Twitter and Google are joining more than 30 participating countries in trying to develop counter social media solutions.
"We marry innovation and the national security sector, with Silicon Valley ethos and startup models to try and create very new, fast-paced, high-energy [projects]," said the organiser, Quintan Wiktorowicz, who was US President Barack Obama's senior adviser for countering violent extremism from 2011 to 2013.
"No single prototype is a silver bullet to stop Isis radicalisation. But it's the ecosystem that we're building by running these [hackathons] globally and connecting the networks all the time," he told Agence France Press (AFP).
"Over five years, it can be a game changer, it can have strategy impact."
AFP says the projects being developed do not have to address radicalisation head on, but are meant to focus on the root causes of why young people choose to leave home, such as feeling disconnected from local communities.
Participants will make their pitches on Friday (12 June) and the winning idea will be adopted and funded by Wiktorowicz's "incubator", Affinis Labs.
An earlier "haqqathon" in Abu Dhabi – playing off "haqq", the Arabic word for truth – produced a website called Marhubba, a place for young Muslims to learn what the Quran teaches about sex and relationships in countries where sex education is frowned upon and families are reluctant to broach the topic, says Wiktorowicz
Silicon valley entrepreneur Shahed Amanullah, who co-founded startup incubator Affinis Lab with Wiktorowicz said IS was "speaking to a vacuum that exists in Muslim youth identity. It's giving them an exciting, empowering path to express their identity. We are not doing that on our side."
He added: "We can't just say what they are doing is not Islam, we have to say what is Islam and explain that in a way that makes them feel good."
© Copyright IBTimes 2023. All rights reserved.