Human rights activist Sabeen Mahmud, the woman behind Pakistan's first hackathon, murdered by unknown gunmen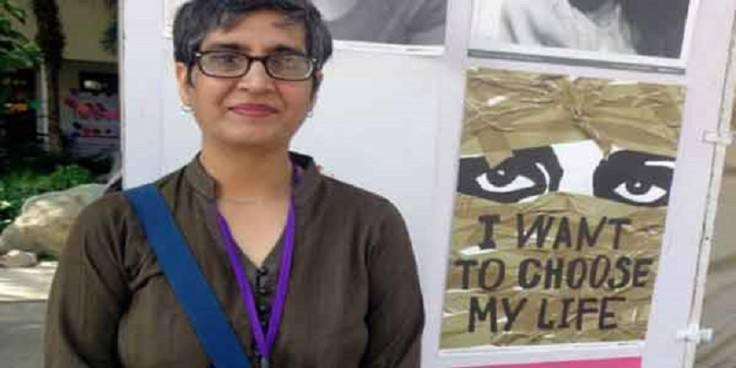 Gunmen murdered a Pakistani human rights activist on Friday 24 April after she hosted a talk on the politics of war-torn Baluchistan province, police and associates said.
Sabeen Mahmud, the founder of Pakistan's first-ever hackathon, who led a human rights and a peace-focused charity called The Second Floor (T2F), was leaving her Karachi restaurant, where she also holds exhibitions and talks, when the gunman attacked her in her car. Her mother, who was with her, was wounded and is in a critical condition, police said.
"Two gunmen on a motorcycle shot her. She was taken to hospital where she was pronounced dead," senior police official Tariq Dharejo said, adding police were investigating the killing.
According to the Pakistani Dawn newspaper, T2F had organised a talk on Baluchistan: Unsilencing Balochistan Take 2: In Conversation with Mama Qadeer, Farzana Baloch & Mir Mohammad Ali Talpur. Sabeen had left T2F after attending the session, when she was targeted.
T2F, described as a community space for open dialogue, was Sabeen's brainchild. In an interview with Aurora, she referred to it as "an inclusive space where different kinds of people can be comfortable."
© Copyright IBTimes 2023. All rights reserved.