Hacker claims on 4chan he targeted pro-Clinton phone lines a day before US election
The attack also reportedly affected Republican phone lines.
As America was gearing up for Election Day, hackers reportedly targeted pro-Clinton phone lines, in an attempt to subvert the Clinton campaign's efforts. However, according to Utah-based TCN, the targeted phone bank service, the attack may also have affected the Trump campaign. An anonymous 4chan user going by the pseudonym Sparky claimed that he/she had leveraged the now-prolific Mirai botnet to conduct the attack.
"The ironic thing is that they were probably impacting Republican calls just as much as Democrat calls," said Jesse Bird, TCN's chief technology officer, Wired reported. Bird confirmed that TCN was the target of a DDoS attack that started late on Sunday (6 November) and lasted for around 24 hours. The attack effectively took the firm's web-based software offline for much of Monday (7 November), which most political groups consider to be an important day of the election season to make get-out-the-vote phone calls.
Sparky wrote on 4chan: "List targets here that if taken out could harm Clinton's chances of winning and I will pounce on them like a wild animal. Not sleeping until after this election is over."
Although the DDoS attack failed to prevent volunteers from actually making calls to voters, it did periodically block volunteers from accessing the software that provided call scripts and stored contacts. "They found the spot where they might be able to hurt us, and they pushed hard," Bird said. "They didn't shut down our services by any means. But they sure made my life difficult."
Bird did not name any of TCN's clients, citing non-disclosure agreements. However, he acknowledged that conservative groups were also clients of the firm. "It's kind of odd and a little awkward to be caught in something that may be politically motivated," Bird added. "We don't have a dog in any fight."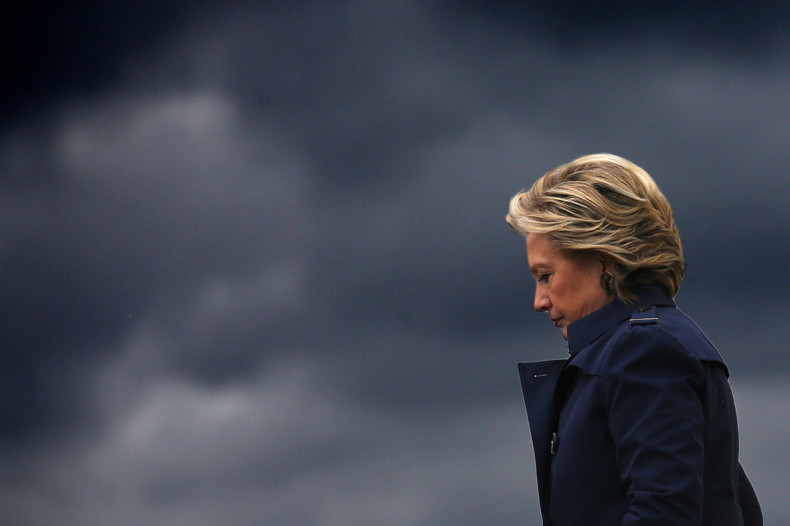 TCN dealt with the attack by quadrupling its number of proxy servers, in efforts to absorb and filter out the attack traffic. The firm also hired cybersecurity firm CloudFlare to help protect them from future attacks. Bird said although the attack failed to take the firm's services offline, the slowdown experienced by clients may have affected pro-Clinton campaigners' efforts. "For organisations that are mostly volunteer-based, that's a big deal. If volunteers get frustrated, they quit," said Bird.
The Clinton campaign, however, told Wired that it was unaware of the attack and that the campaign remained unaffected by it. The Trump campaign is yet to comment on the matter.