Japan-based cryptocurrency exchange Zaif was hacked, Tech Bureau Corp., the parent company of Zaif announced Thursday in a press release. The exchange lost up to $60 million worth of cryptocurrencies in the hack, and said deposits and withdrawals were suspended until further notice.
According to the press release, the hack was discovered after a brief survey was conducted following a disturbance in deposits and withdrawals Sept. 14. The survey revealed the exchange was hacked for a two-hour period Friday. It was also found the exchanged faced server problems Monday.
"As a result of our survey, it turned out that some of the deposits/withdrawal hot wallets were hacked by unauthorized access from the outside and part of the virtual currency managed by us was illegally discharged to the outside," the press release read.
Teach Bureau said it would notify the Financial Services Agency, the Japanese government agency and an integrated financial regulator, for further investigation into the hack. Reuters examined documents related to the hack that showed the FSA would also conduct emergency checks on other cryptocurrency exchanges following the Zaif hack.
The currencies stolen from the exchange's hot wallet mostly include bitcoin, monacoin, and bitcoin cash. About $20 million worth of stolen cryptocurrency was owned by the exchange and another $40 million belonged to customers or traders on the exchange, the press release revealed.
Zaif's assets reserve is currently around $20 million, which is not sufficient to cover the losses made in this hack. In order to meet this shortfall, Tech Bureau announced it had reached an agreement with Fisco Ltd., another cryptocurrency exchange, in return for which Fisco would hold the majority share of ownership in Zaif.
In addition, Zaif has also entered into an agreement with CAICA Corporation, a technology listed on Japanese securities exchange Jasdaq, for providing solutions to improve the exchange's security.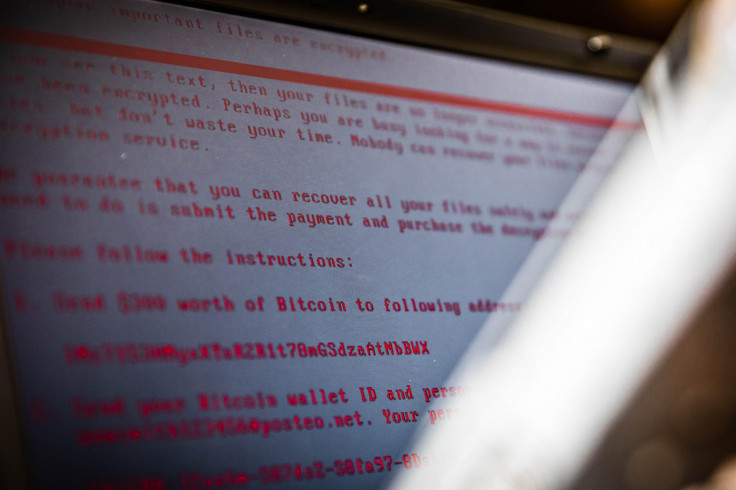 It is not the first time Zaif — which ranks as the 101 largest cryptocurrency exchange in terms of trade volume, according to CoinMarketCap — has faced technical issues that have resulted in a theft. In February, Zaif admitted a "system glitch" that made it possible for the traders to purchase bitcoin for free. One buyer tried to sell $20 trillion (2,200 trillion yen) in bitcoin before the problem was resolved, but the exchange managed to cancel all illicitly-gained transactions by then.
The hack was not only a blow to cryptocurrency prospects but also to Japan's efforts to become a global leader in the exchanges,
In June, Tech Bureau was slapped with business improvement orders from the FSA, following Coincheck's $530 million hack in January. The investigations then conducted by FSA on many other exchanges revealed sloppy management, lack of proper safeguards, and basic anti-money laundering measures. FSA Commissioner Toshihide Endo said that they were trying to maintain a balance between safeguarding clients and technological innovations.
"We have no intention to curb [the crypto industry] excessively. We would like to see it grow under appropriate regulation," Endo told Reuters in an interview last month.