Hackers to target Minecraft and Steam servers this Christmas
Hacking group SkidNP claims to pose an attack during the holiday period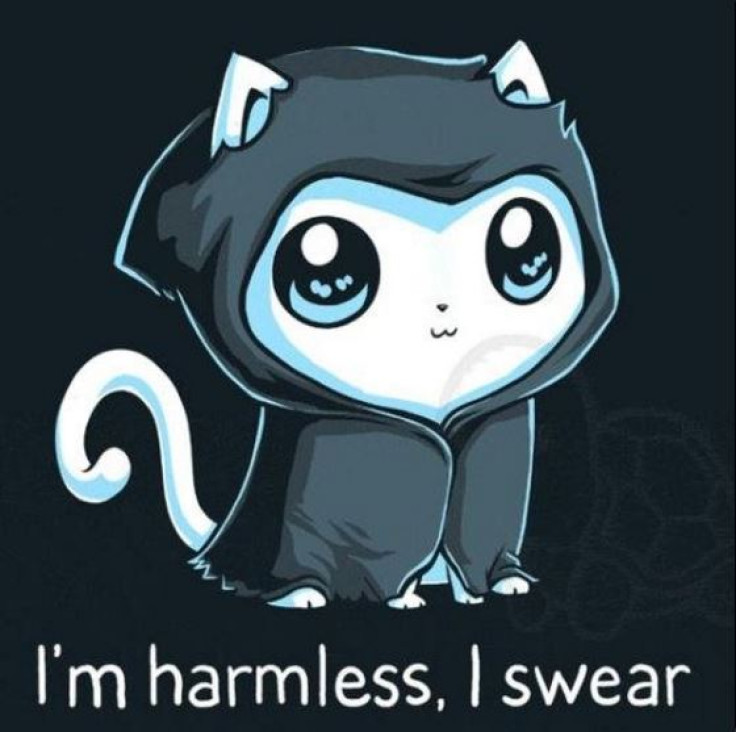 Christmas Day could be disappointing for gamers. Apart from Xbox Live and Play Station Networks, other gaming services are also on a hit list of hackers. K. – who runs the Twitter handle Obstructable – who claims to be a member of the hacking group SkidNP, said the group will carry out attacks on Steam and Minecraft servers in Christmas.
"We will be hitting them because we are trying to make services like them [prevent] these sort of attacks, so they get stronger. Anyone with a $5 booter can take down Xbox if they have the right IP," Obstructable told Neowin.
The objective of the attacks, as Obstructablel says, is to force tech companies such as Microsoft, Sony and Valve to improve the security of their servers. This goes in line with what Phantom Squad has tweeted earlier, before the group's Twitter account was suspended saying, "I get asked a lot on why we do this? Why do we take down PSN and Xbox Live? Because cyber security does not exist."
Even Kim Dotcom and hacking collective Anonymous believes that the companies are to be blamed for not improving their servers' security.
The Phantom Squad is the hacker group that claimed responsibility for an outage of Microsoft's Xbox Live network that caused connection problems for gamers on 17 December.
Prior to these threats on Steam and Minecraft, Obstructable claimed responsibility for hacking the website of a rival hacking collective, Phantom Squad.
© Copyright IBTimes 2023. All rights reserved.