Around two million people are expected to arrive in Saudi Arabia's holy city of Mecca for the annual Hajj pilgrimage, the world's largest Muslim gathering.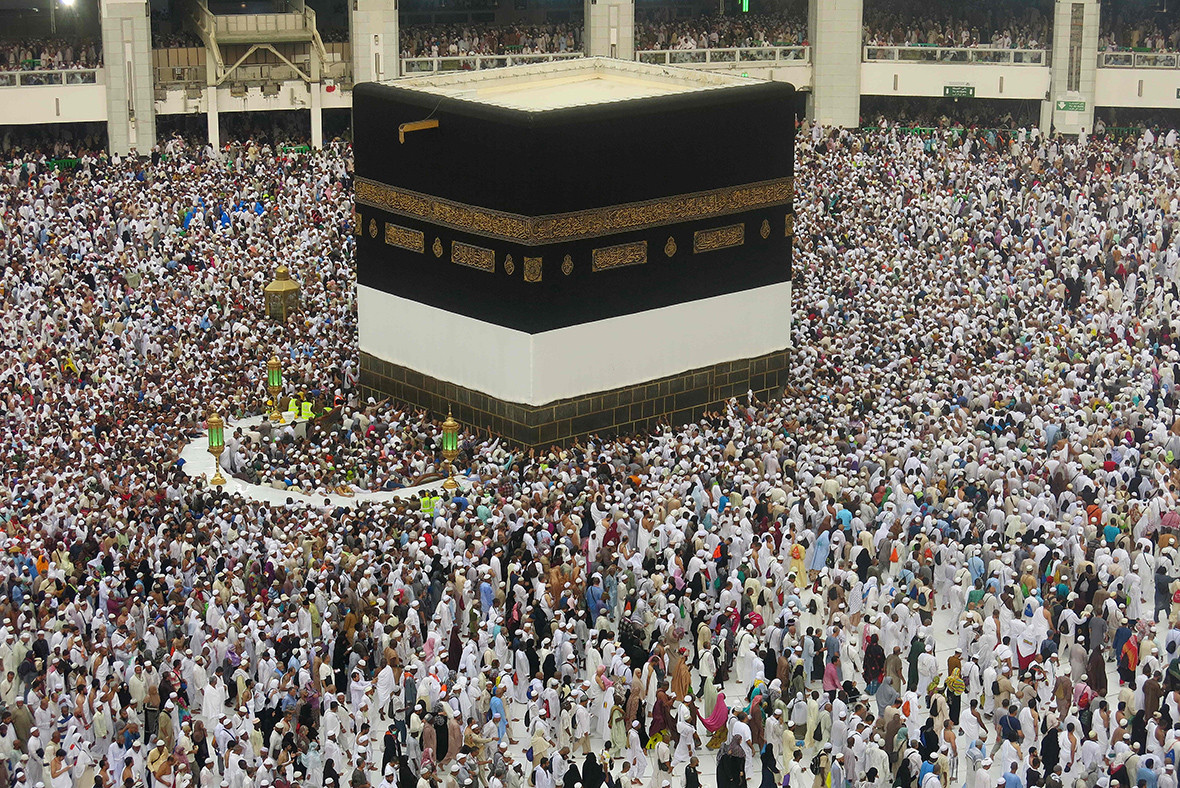 Yet despite being one Islam's most revered places, Saudi Arabia stakes its reputation on organising Hajj, one of the five pillars of Islam which every able-bodied Muslim who can afford to do so is expected to attend at least once in their lifetime. It's prestige was damaged by the 2015 stampede in the Mina neighbourhood of Mecca, where 2,000 people died, making it the highest death toll since the crush in 1990.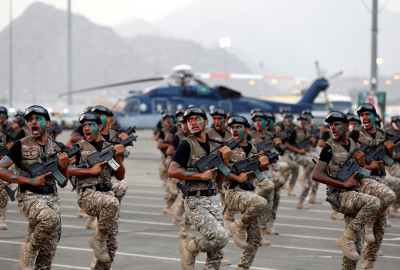 One year later, efforts are being made to strengthen crowd management. Saudi Arabia is issuing pilgrims with electronic bracelets and has installed more surveillance cameras to avoid a repeat of the events 2015. Concerns have also been raised about militant violence, following a suicide bomber who killed four soldiers in early July, in the nearby city of Medina.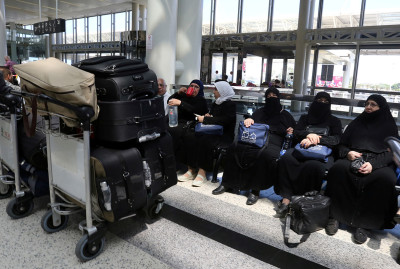 Thousands of civil servants, security personnel and medics have been conducting drills in preparation for the pilgrimage, which officially starts on 9 September. "The scheduling programme is the most important part of the operational programme," Interior Ministry spokesman Major General Mansour Turki told Reuters. Electronic paths and gates have also been set up, to manage the crowds heading to Jamarat – a Hajj ritual which involves stoning the three pillars that represent the devil – where many previous disasters have occurred, according to Saudi-owned newspaper Asharq al-Awsat.
Local media has reported that approximately one million pilgrims have already arrived in Saudi Arabia for the Hajj pilgrimage.