Aerial photographs show Mecca's breathtaking sights ahead of Hajj 2016
Around 3.7 million people make the Hajj pilgrimage each year.
Aerial photographs show the holy city of Mecca ahead of Hajj, a five-day spiritual journey that gives Muslims the opportunity to cleanse the faithful of sin, bringing them closer to God.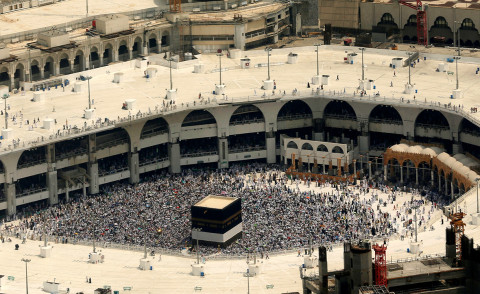 Roughly 3.7 million people attend Hajj each year, as it is one of the five pillars of Islam. All Muslims must make the pilgrimage once in their lifetime, so long as they are well enough and can afford to do so. The rites of Hajj go back to the time of Prophet Abraham who built the Ka'bah begin on the eighth day of the last month of the year, named Dhul-Hijjah. This year, Hajj falls on 9-14 September.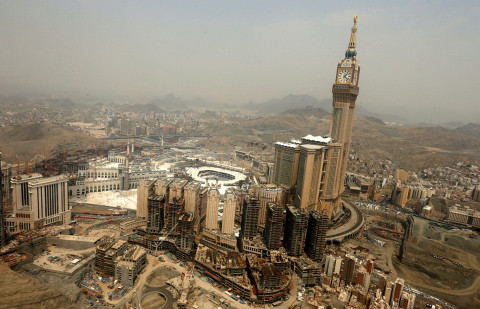 Head of the special force for the security of the grand mosque, Major General Muhammad al Ahmadi has ensured that Saudi Arabia is well prepared to ensure the safety of pilgrims during the Hajj season. Security forces took part in a military parade and various exercises in preparation for the pilgrimage season. Ahmadi said that all necessary measures are being taken to receive pilgrims.
Reuters photographer Ahmed Jadallah has documented Mecca and its inner neighbourhoods as it prepares for Hajj.