Halle Berry joins Instagram with stunning topless photo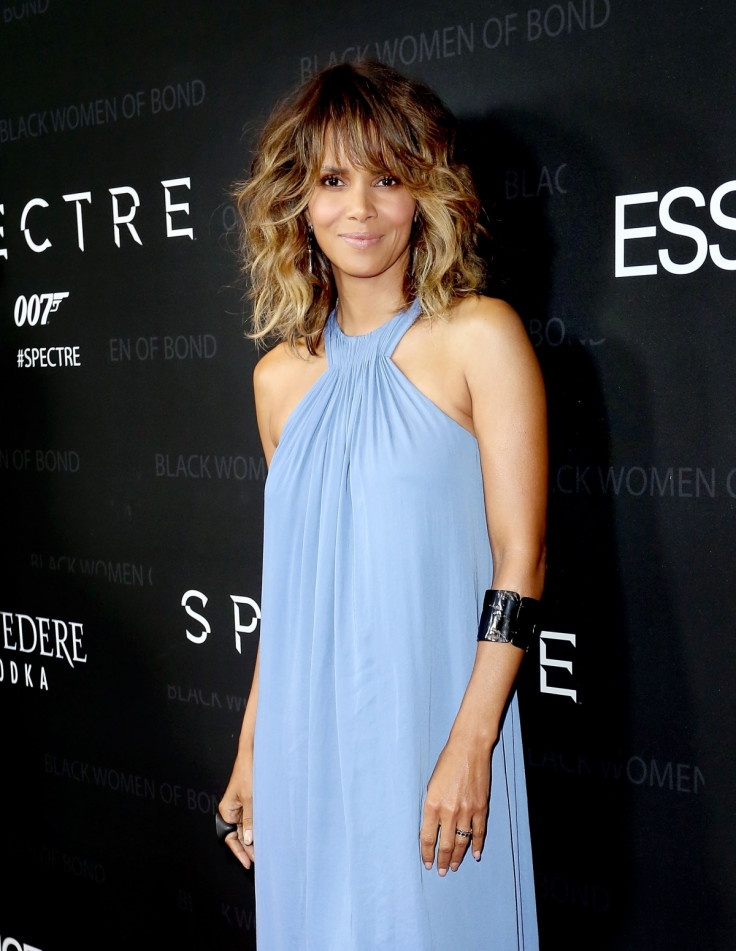 Halle Berry has finally joined Instagram and though she may be late to the party, she's making quite the entrance. For her first photo, the actress decided to go with a topless one.
The photograph shows the Monster Ball actress out in a bamboo grove, showing off her tousled hair and a very sexy back. "Hi everyone. Welcome! Today is a very exciting day for me," she captioned the image. "I'm looking forward to sharing our world through images that reflect my emotions and perceptions."
She explained that she plans to use her account to share her love for nature and photography. "I am in awe of photography and its ability to capture and reflect this extraordinary world that we live in. I'm excited to share with you my love of nature, the arts, fashion and much more in the hopes that the images will inspire, promote conversation and bring you joy," she added in the caption. She also joined Twitter using the same photo for one of her first posts.
While the tasteful photo doesn't show off much of the 49-year-old's envious body, Berry herself has no qualms about posing nude. She once stated that she wouldn't mind taking nude photos if the media knew how to handle it. "If the world wouldn't persecute me, I'd take nude pictures every day of the week," she told Vogue back in 2010.
On the work front, the Oscar-winning actress is set to feature in Kingsman: The Golden Circle, where she will play Ginger, one of the leaders of the American spy agency the Statemen.
The sequel to Kingsman: The Secret Service will follow Gary "Eggsy" Unwin and Merlin (Taron Egerton and Mark Strong respectively) as they make their way to America to work with the Statesmen. Julianne Moore has been signed on to play the role of a villain, Poppy.
Kingsman: The Golden Circle is set for release in June 2017.
© Copyright IBTimes 2023. All rights reserved.