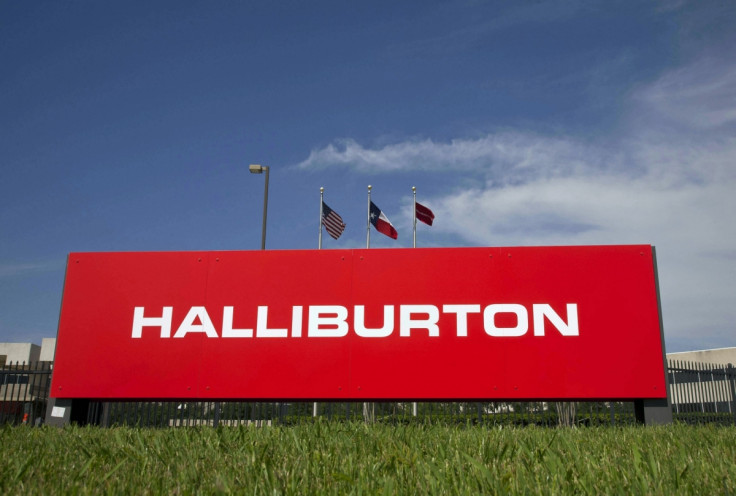 The proposed $28bn (£19.16bn, €24.42bn) takeover bid of Baker Hughes by Halliburton has been called off because of "challenges in obtaining regulatory approvals" from authorities in the US and Europe. Industry conditions were also attributed to the deal not going through.
In November 2014, US oil-drilling giant Halliburton had agreed to buy rival Baker Hughes in a cash and stocks deal, to create an oilfield services behemoth and take on market leader Schlumberger. Both companies, which are the world's second and third largest oil-service firms, had agreed that they would try to complete the deal by 30 April 2016.
But as they were not successful, on 1 May 2016 both companies issued a statement saying that the proposed deal was called-off. Halliburton as per the agreement is now liable to pay Baker Hughes $3.5bn in termination fees.
"While both companies expected the proposed merger to result in compelling benefits to shareholders, customers and other stakeholders, challenges in obtaining remaining regulatory approvals and general industry conditions that severely damaged deal economics led to the conclusion that termination is the best course of action," Dave Lesar, chairman and chief executive of Halliburton said in the statement.
Martin Craighead, chairman and chief executive of Baker Hughes added: "Today's outcome is disappointing because of our strong belief in the vast potential of the business combination to deliver benefits for shareholders, customers and both companies' employees. This was an extremely complex, global transaction and, ultimately, a solution could not be found to satisfy the antitrust concerns of regulators, both in the United States and abroad."
The news is a win for the US Justice Department which had earlier filed a lawsuit to stop the deal on anti-competition grounds. The department had argued that the merged company will not have any competition in 23 products and services used in oil exploration.
"The companies' decision to abandon this transaction — which would have left many oilfield service markets in the hands of a duopoly — is a victory for the U.S. economy and for all Americans," US Attorney General Loretta E. Lynch said.
The failure of this deal is the latest that highlights the challenges M&A deals face under the Obama administration. It follows the recently scrapped $160bn deal between drugmaker Pfizer and Ireland-based Allergan.