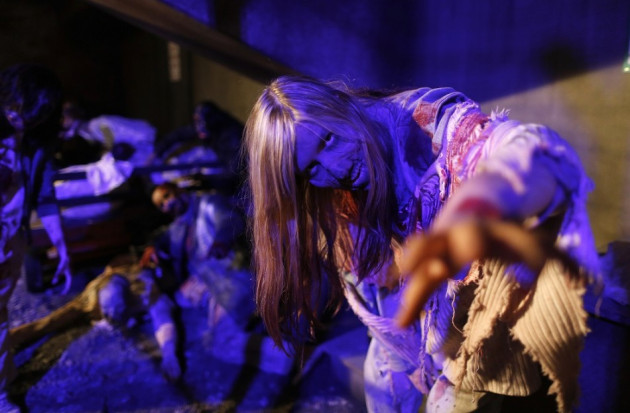 Scaring people by dressing up in a frightening costume is hard work these days, but causing offence is much more easy. Welcome to a selection of costumes that could raise a few deathly hoooowls of protest this Halloween.
All the classic costumes have been done to (un)death and most of them could probably do with being buried deep - never to rise again zombie-like from the grave of clichéd fashion.
The fact is that Halloween these days is about having a laugh before anything else - even if that means pushing the bounds of taste beyond the pale. Does anybody even recall the real purpose of All Hallows Eve?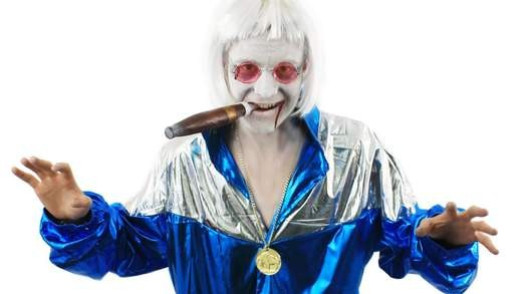 Jimmy Savile: Yes, it is possible to attend a party dressed up as Britain's worst paedophile. How's about that, then? to quote the pervert's own catchphrase. This truly disturbing costume features a tracksuit, medallion and a wig. There is also an oversized cigar to chomp on. This is one costume that is frighening.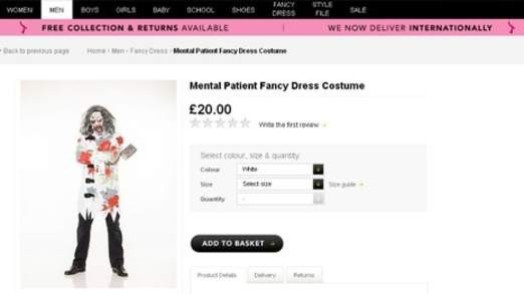 Tesco mental patient: Britain's biggest supermarket is rolling in money with £1 in every £3 spent in the UK on groceries landing in its tills. Yet money can't buy class, as Tesco showed by trying to flog customers a "mental patient" outfit for Halloween. The costume, featuring an axe and bloodied straitjacket worn by a man wearing an expression that screams "I want to chew your flesh"', really is horrific. Horrifically insulting, that is.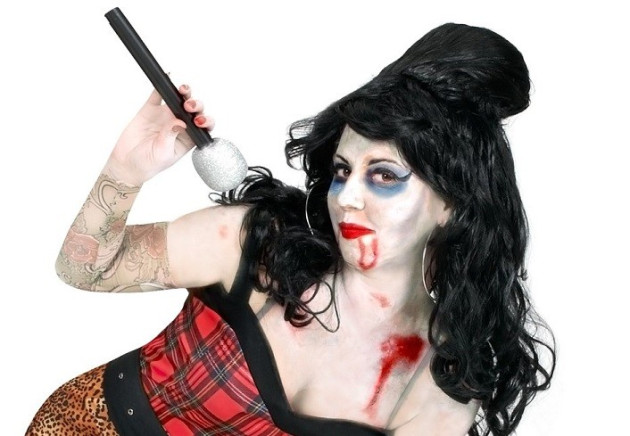 Club 27: Occurrences of talented musicians kicking the bucket at the tender age of 27 are frequent enough for a macabre "27 Club" to exist. But does that make it a good idea to dress up for Halloween as tragic soul singer Amy Winehouse? Judging by this typical example of a Winehouse Halloween costume, the answer is yes. However, it could be a buzz-kill to go to a party dressed as the deceased hero of a fellow reveller who knows by heart all the doomed artist's lyrics.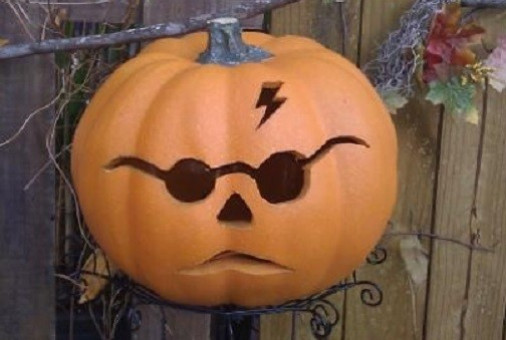 Harry Potter: Going out dressed up as a parody of the world's least-threatening necromancer won't scare anybody or get you arrested. But you may run the risk of raising the hackles of the boy wizard's still considerable fanbase should you bump into any of them in a darkened alley. Those wands can be dangerous things in the wrong hands, as the Harry Potter books taught us. Also, Harry Potter is for kids, not adults.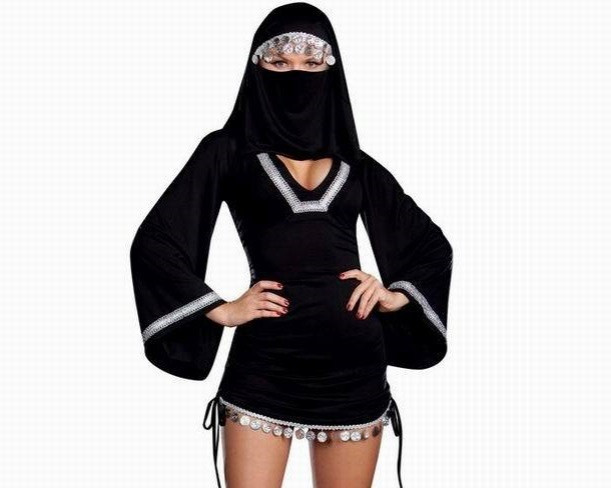 Bad burqa: Is this costume really appropriate for Halloween? It is, according to Alibaba.com - the Amazon of the Middle East. This "sexy burqa" - complete with high hemline and plunging neckline could trigger a riot in a mosque. Some might say this saucy twist on a traditional garment belongs in the lingerie section, not the Halloween aisle.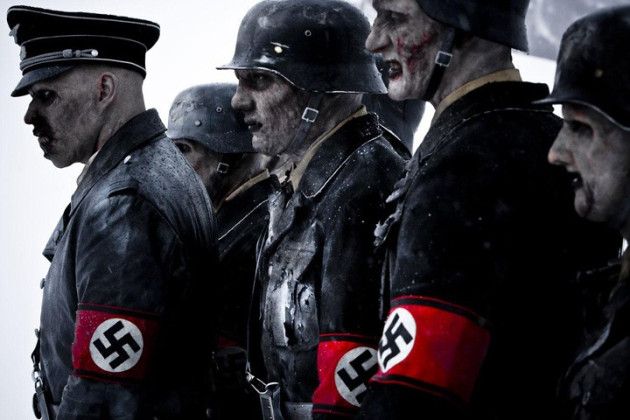 Nazis: The long shadow cast by the Third Reich makes Nazis ideal fodder for Halloween. But the regime's track record for inflicting untold misery upon millions of people on a scale rarely seen in human history does mark out Adolf Hitler's henchmen as a problematic subject for the occasion. Somebody should probably remind Prince Harry of this.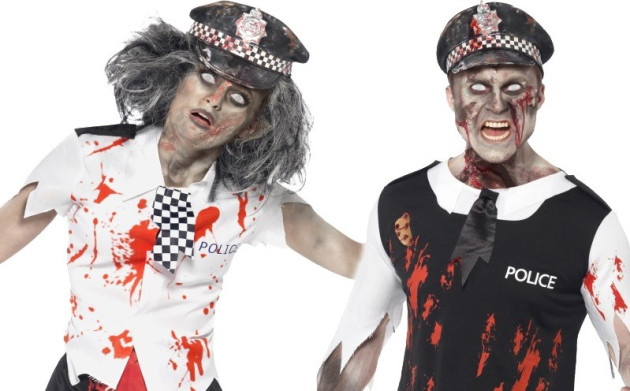 Police: A good way to rattle people at a party could be to don one of those fake plastic police hats on sale in seaside resorts, then borrow a high-visibility jacket and scrawl "Police" on the back. Complete the pose by packing your Mace spray in one of the pockets. Get a friend to do the same. Then go a party and carry out a stop and search on a guest while telling them that you and your mate will be working together on the incident log. Your victim will be in dread of a fit-up. Could work well at a Halloween Ball hosted by an MP.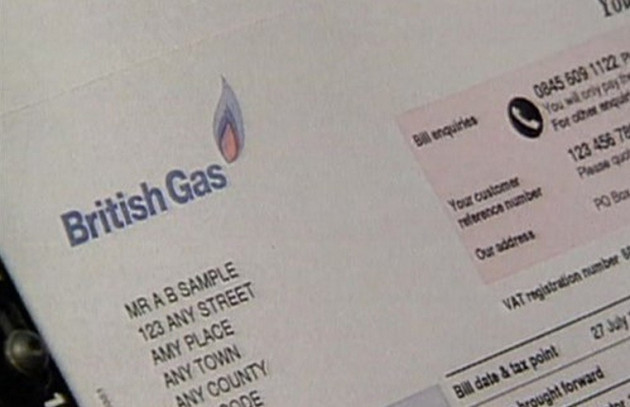 Gas bill: If you really want put the frighteners on everyone you meet, simply dress up as a fat document with "Gas Bill" written in bold type. This is guaranteed to make anyone who sees you run away screaming - up to and including prime minister David Cameron.
Happy Halloween. Pleasant nightmares. Don't forget to keep your mouth open if you do go out dressed as one of the above: a few drinks might get thrown in your face.