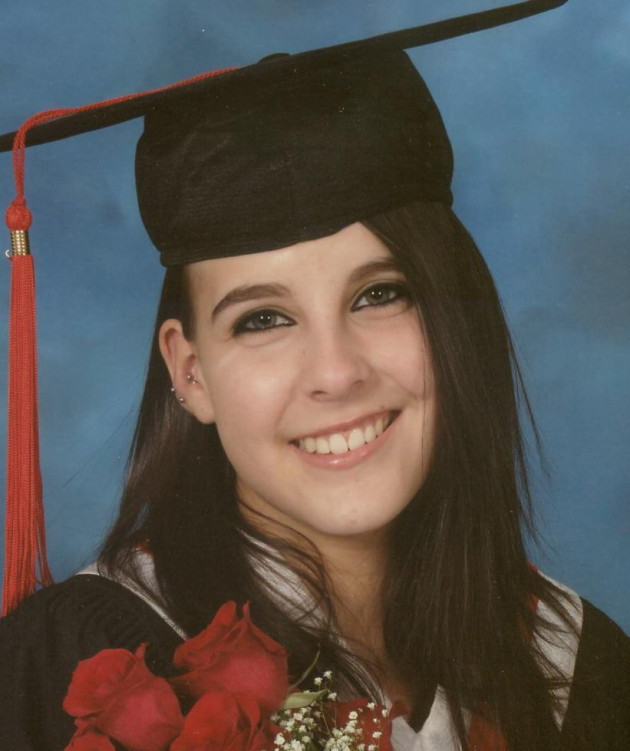 A 26-year old accused of murdering a teenage girl as she was walking to a Halloween party has been denied bail.
Police allege that Matthew Foerster beat to death 18-year-old Taylor Van Diest on the Halloween 2011. Dressed as a Zombie, Van Diest died in the town of Armstrong, British Columbia, while she was on her way to a party.
She had texted a friend saying that she was being \"creeped\".
Her blood-soaked body was found a few hours later in a bush near a railway line. She was taken to hospital where she died.
A few days later police received a letter from a self-styled killer threatening more violence against women, although they could not establish its authenticity.
Police matched DNA collected from the scene of Van Diest\'s murder with that found during an unsolved sexual assault case from 2005.
Foerster was arrested in April in a motel in Ontario. He was charged with murder, sexual assault and unlawful confinement for the 2005 case and remains in custody pending trial.