GTA 5 Halloween DLC concept: Assorted, authentic T-shirts revealed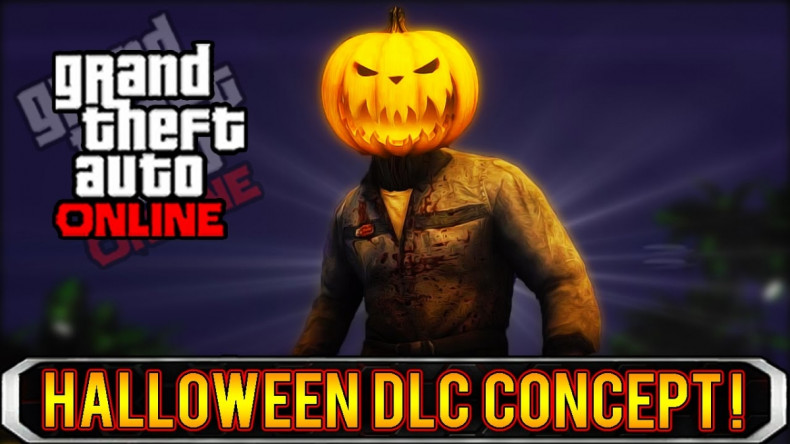 A new Halloween DLC concept for GTA Online has been making the rounds on the internet, ahead of Halloween's Day. Renowned YouTuber DomisLive (aka Dom) has shared an exclusive gameplay footage pertaining to Halloween DLC concept that has been created by fellow YouTuber, GTA5OnlineGamer.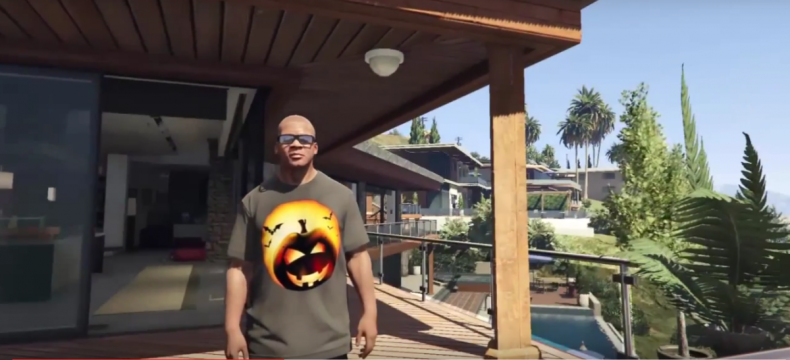 Dom has showcased a bunch of assorted, authentic T-shirts with the Halloween theme in his latest gameplay video for GTA Online, wherein you can notice some graphic prints on the front and back of the T-shirt. Although Rockstar Games has not released any Halloween DLC ever since the game's inception two years ago, Dom sounds positive about a probable Halloween-themed DLC release this time around.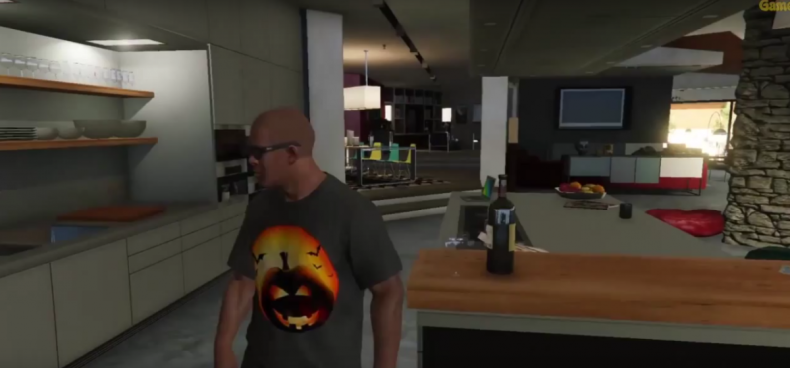 Moving on to the Halloween themed DLC costumes, the first of the lot depicts a scary pumpkin head on the front side of the T-shirt as you can see in the video below. The next one carries a funny message with the pumpkin head on its top which says: "Keep Calm and Give Me Candy".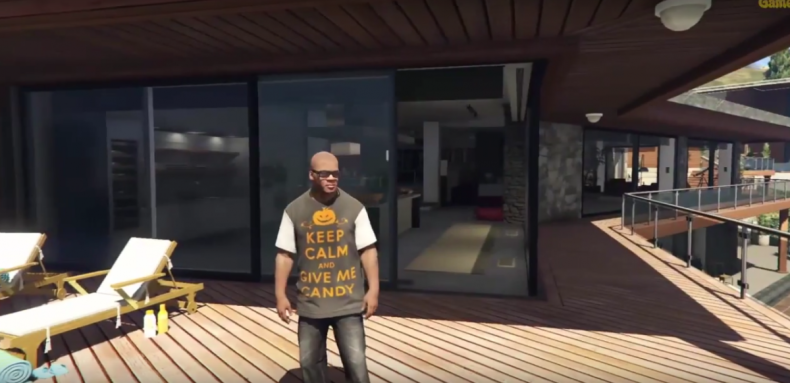 The third T-shirt just carries a plain message without the predominant pumpkin head logo. The caption reads: "This is my Halloween costume".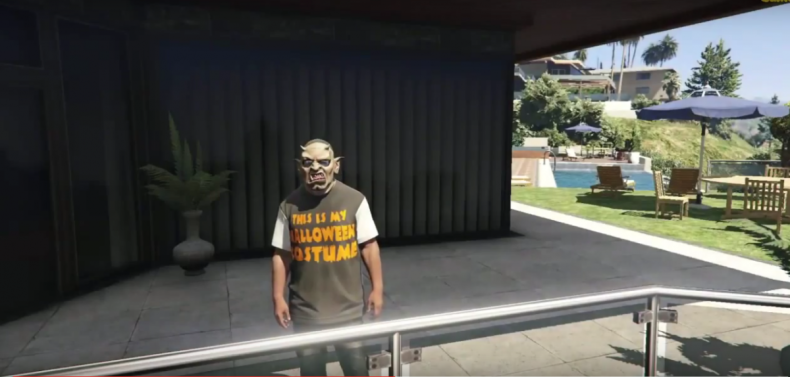 On the back of the last T-shirt you can see a Ghost with the word "BOU!" written across it. There is another T-shirt variant with the same Ghost and caption imprinted on the front.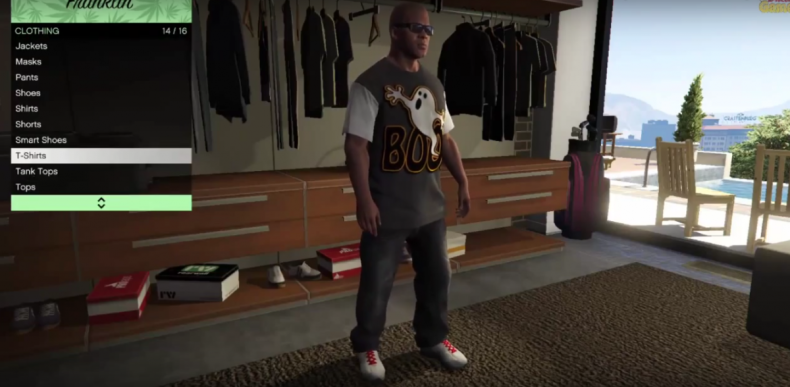 Finally, you get to see the Halloween tagline with a sword imprint below it, which appears both on the front and the back of the T-shirt. As Dom admits in his video, Rockstar has more than a good reason to adopt one of these snarky remarks and artwork for making Halloween costumes if it indeed decides to roll out a Halloween-themed DLC in October.