A senior Hamas militant was reportedly shot dead by unknown gunmen in the Gaza Strip on Friday (24 March). The group and its military wing have accused Israel of being behind the shooting.
The militant, identified as Mazen Fuqaha, was from the occupied West Bank. Fuqaha was one of the more than 1,000 Palestinian prisoners whom Israel released in exchange for a kidnapped soldier in 2011. He was living in exile in the Gaza Strip.
He was shot several times, Hamas police said.
While it is not clear how many men were involved in the killings, Reuters cited senior Hamas official, Izzat El-Reshiq, as saying that the attackers used silencers.
Hamas has threatened of possible retaliation for the 38-year-old militant's murder.
"Hamas and its [military wing] hold [Israel] and its collaborators responsible for this despicable crime... [Israel] knows that the blood of fighters is not spilt in vain and Hamas will know how to act," the group said in a statement.
An Israeli military spokeswoman, however, refused to comment on the incident, Reuters noted.
Israel considers Hamas as a terrorist movement and has accused it of attacking Israel. Cross-border fighting between the two sides has largely died down since a 2014 war during when Hamas militants were reported to have launched thousands of rockets into Israel.
Fuqaha's funeral, which is expected to be attended by thousands of people, will take place on Saturday.
Hamas's deputy chief in the Gaza Strip, Khalil al-Haya suspects that only Israel would have had something to benefit from Fuqaha's death.
Fuqaha was jailed by Israel in 2003 for allegedly planning attacks against its people. He was then sentenced to nine life terms, the news agency reported.
Israeli media said after the Hamas militant was released in 2011 and while he was in exile in Gaza, Fuqaha continued to sketch attacks on Israel.
Hamas is a Sunni-Islamic political and militant group that seeks to create an independent state of Palestine. It has been the governing authority in Gaza Strip since 2007 and has long been calling for Israel to withdraw from the Palestine territories.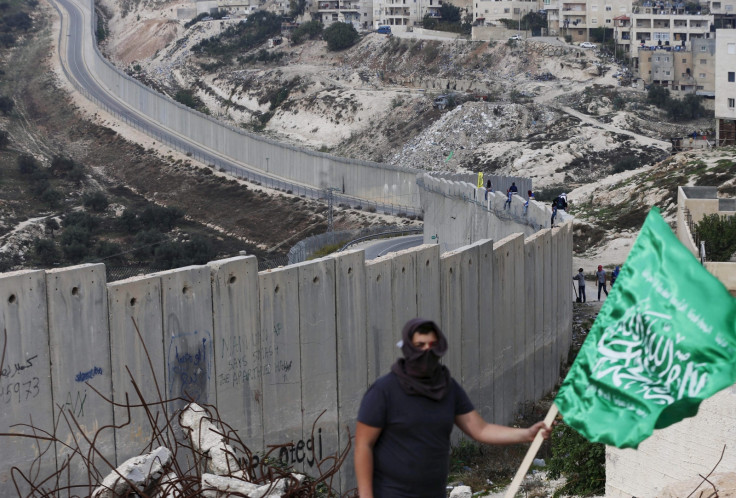 In 2014, More than 2,100 Palestinians were reported to have been killed in 50 days of violence between Israeli and Hamas militants. Most of them were civilians, according to Gaza health officials. In Israel, at least 67 soldiers and six civilians were killed, Reuters report said.