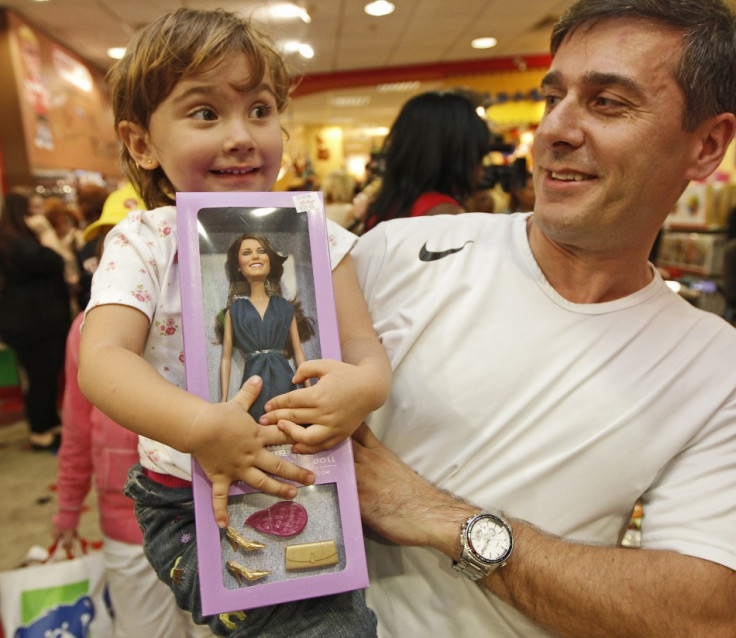 Britain's 250-year-old toy store Hamleys has been sold to French toy retailer Groupe Ludendo for an estimated sum of £60m, setting the stage for further international expansion.
Hamleys, whose flagship store in London's Regent Street has for long been considered one of the City's top attractions, currently has presence in Europe, India and the Middle East.
Groupe Ludendo, started as a single toy store in 1977 by Maurice Grunberg in the suburbs of Paris, now operates 300 toy outlets in France, Belgium, Switzerland and Spain.
Hamleys Chief Executive Gudjon Reynisson said the company looked forward to "taking the fun, entertainment and theatre of Hamleys to new levels".
Groupe Ludendo Chairman Jean-Michel Grunberg said he plans further international expansion and Hamleys would make the ideal platform for it, starting with the UK.
"We have the utmost respect for the Hamleys brand and heritage, as well as the unique interactive retail environment of fun, entertainment and theatre that it has created," he said.
"We have every intention of maintaining this unique brand and what it stands for, and building on its successful international development."
The company's general manager Rudolph Hidalgo said it may expand more in Asia and the Middle East.
"Maybe in the future we will have an eye on China, but not only China," he said, according to the Financial Times.
Hamleys was started by William Hamley in 1760 under the name Noah's Ark in London. It was bought in 2003 by Icelandic investment company Baugur Group for £58.7m.
Following the collapse of Baugur in 2009, its stake in the company was taken over by the Icelandic Bank Landsbanki.
David Rowland, one of the UK's richest men and Conservative party donor is also reported to have had a minority stake in the company.
The Regent Street store, which had become part of London's tourist trail was bombed five times during the Second World War.