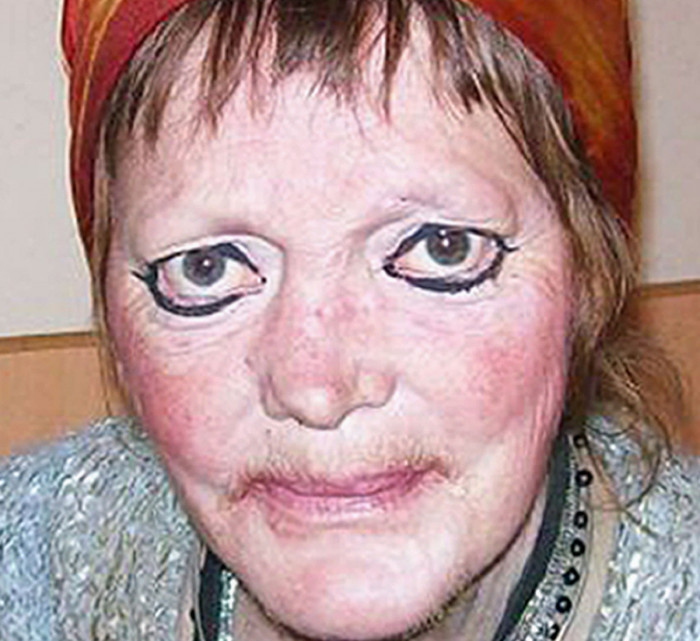 A Southampton man has been found guilty of the horrific murder of a frail 52-year-old woman who died after he sexually assaulted her with a shampoo bottle.
Doorman Daniel McBride, 44, killed 51-year-old Majella Lynch after inviting himself into her flat while on a drunken cocaine-fuelled binge following a row with his girlfriend. McBride denied knowing the vulnerable woman until CCTV footage showed him descending the steps to her door, then changed his story saying he went to her aid after hearing her shout.
The evidence, which was presented to the jury at Winchester Crown Court, was so harrowing that a standby juror fainted.
Ms Lynch - just 5'2", an alcoholic who struggled to keep herself and her property safe - was taken to hospital on 18 April 2014 after a support worker found her complaining of abdominal pains.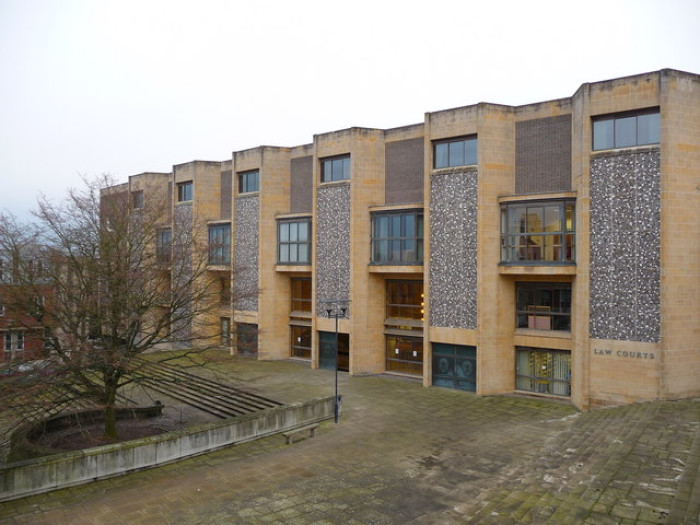 Medics found a whole 400ml bottle of shampoo prescribed for personal hygiene inside Ms Lynch's abdomen. She was extremely reluctant to say what had happened and died in agony of septicaemia two days later.
DCI Ellie Hurd, of Hampshire police, said: "Having invited himself into Maj Lynch's home, [McBride] callously inflicted horrendous internal injuries to her, leaving her to die a prolonged and no doubt excruciatingly painful death.
"Daniel McBride has repeatedly lied about what happened that night and showed no remorse for his actions, which can only have added to the uncertainty and distress of her friends and family.
"I hope today's verdict and the sentence which follows can provide a degree of satisfaction that some justice has been achieved for Maj."
Prosecuting QC William Mousley said the injuries could not have been self-inflicted and that McBride must have been responsible for the attack.
"There was nobody else who could have been responsible for what the prosecution says was a perverted sexual assault," he said.
During the trial it emerged that the stocky, well-built McBride injected steroids, had recently viewed hardcore violent pornography and had admitted to an acquaintance he enjoyed having sex with older women.
McBride will be sentenced on Thursday (30 July).