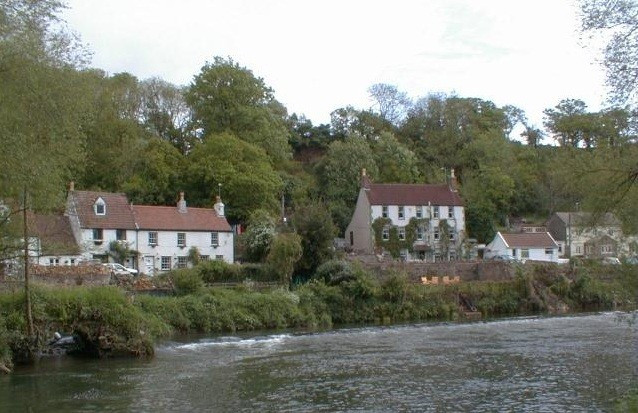 BREAKING: Married Couple Ross Matthew and Clare Simons Named as Hanham Hit and Run Cyclists
Two cyclists have been killed by a hit and run driver in Hanham, near Bristol.
The incident took place at around 4pm yesterday when a Citroen collided with a man and a woman on Lower Hanham Road. The victims are believed to have been riding a tandem bicycle.
The driver then sped drove off, leaving the victims at the scene. A spokesman for Great Western Ambulance Service said: "We took a call at 4pm reporting that a car hit two cyclists - a male and a female.
"We sent an ambulance, paramedics, a rapid response vehicle and had an officer at the scene to liaise with the other services. But unfortunately both the patients were beyond help at the scene."
Avon and Somerset Police said a 38-year-old man handed himself in later and has since been arrested on suspicion of death by dangerous driving.
They said the road will remain closed while they investigate the incident and are appealing for witnesses.
Local resident Andrea Swerley, 28, said: "We've not seen anything like this before.
"We got home and saw a helicopter in the air overhead and looking up the road, which they were just closing, we could see lots of police.
"It's just a shock, nothing like this has happened here before."
Patrick Murphy, landlord of the nearby Queens Head pub, added: "It's just not nice that this has happened around here."
This follows another hit and run incident in Colburn. North Yorkshire Police are currently seeking the driver of a car that hit a 39-year-old mother of two, leaving her in a serious condition in hospital.
According to the Northern Echo, the victim's name is Rosina Seabright and she suffered fractures to her ribs, pelvis and jaw.
Police are also seeking a second car, which had to swerve not to hit Seabright after she had been knocked down, but did not stop at the scene.
Traffic sergeant Richard Parsons, of North Yorkshire Police's Roads Policing Group, said: "I am urging the driver of the car which hit the woman to come forward and contact the police, before we identify and locate you."