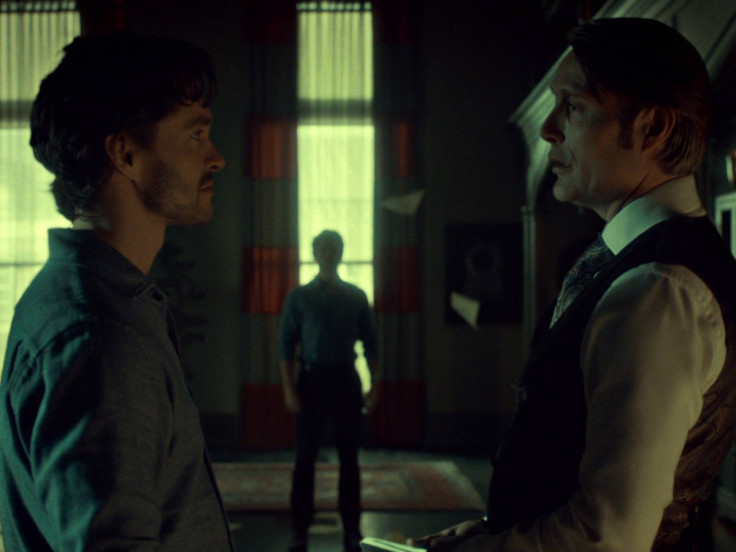 After a continuous drop in viewership ratings, NBC cancelled Bryan Fuller's psychological thriller Hannibal after season 3. The series finale of the popular show featured the unspoken attraction between cannibal serial killer Hannibal Lecter and FBI agent Will Graham as they both embrace each other while falling off the cliff.
Fans were left disappointed after the series got cancelled but the show creator hopes to revive it after finding a new network to air it. During an interview with The Dinner Party Show, Fuller weighed in on the season 4 rumours.
"We are discussing what it would look like.... We will try again in a little over a year-and-a-half. I know exactly what we would do with the story. We would make another run at Silence of the Lambs," he said during the podcast.
Earlier, Collider reported that the Hannibal creator is planning a standalone series to tell The Silence of the Lambs story which he couldn't narrate properly after NBC pulled the plug. For his dream series, Fuller wants to retain the original cast of Mads Mikkelsen as Lecter and Hugh Dancy as Graham.
"You would have to address what happened, in some way. In The Silence of the Lambs, they just talk about him in passing," he told the website.
The epic finale scene of season 3 has led many speculate that Lecter and Graham are gay couples and Fuller confirms the same. "Yes. Just having gone there, after all of that, would have been a lot of fun. I still feel like the most interesting chapter of Will Graham's life is yet to be told. He's on the other side of it. Everything we've experienced, thus far, has been on one side of a wall for him, and the next chapter of his story is on the other side of the wall. There's great opportunity to explore that psychologically."