Christoph Waltz may be Austrian but that hasn't stopped him from voicing his opinion of the situation in the UK following the EU Referendum. While promoting his latest film The Legend Of Tarzan, the actor shared his thoughts on Brexit in a Sky News video on 4 July.
The Inglorious Bastards actor refused to mince words when commenting on Nigel Farage's resignation as the leader of the UK Independence Party, which was announced earlier that day.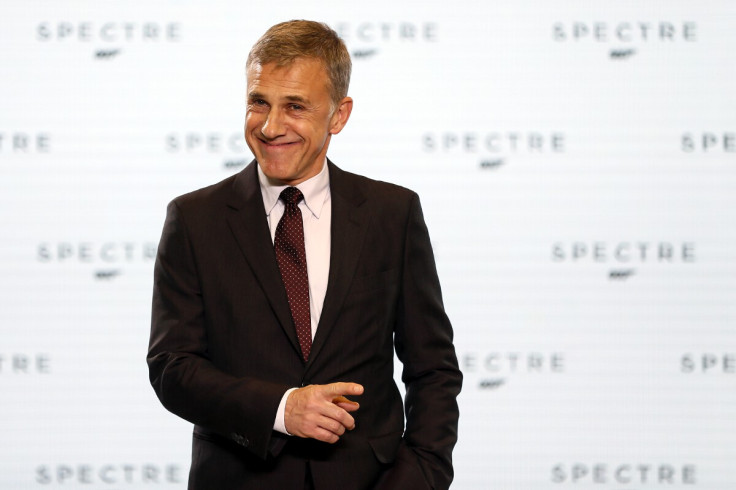 "Well, I mean, of course the head rat would leave the sinking ship," Waltz said. "It's inevitable, you know. They tried to dress it up as a heroic exit — no, it's conceding defeat. It's putting the tail between their legs and as rats do, leave the sinking ship, leave the mess for others to clean up and retreat into some profitable other business. That shows you how despicable these people are that they can't even stand up for what they caused."
That should have clarified his stand on the whole "Leave" issue well enough, but when asked if he was against Brexit, the Spectre villain added, "Oh, 100 percent. A little too emotionally because I can't comprehend the abysmal stupidity."
Watch the Sky News video below:
In another interview with Press Association, the 59-year-old once again called the whole situation "breathtakingly stupid".
"I find it insanity, and breathtakingly stupid and it's really, instead of trying to enlighten and educate people about the advantages, they invest disadvantages that don't even exist and have no shame in just lying," he said.
"Because lying always implies an intention to mislead and that's what they did.
"Now the people who have been misled have to pay the bill."