Finding Dory overtakes Captain America: Civil War as 2016's highest-grossing domestic release
Marvel sequel still reigns supreme when it comes to international box-office takings however.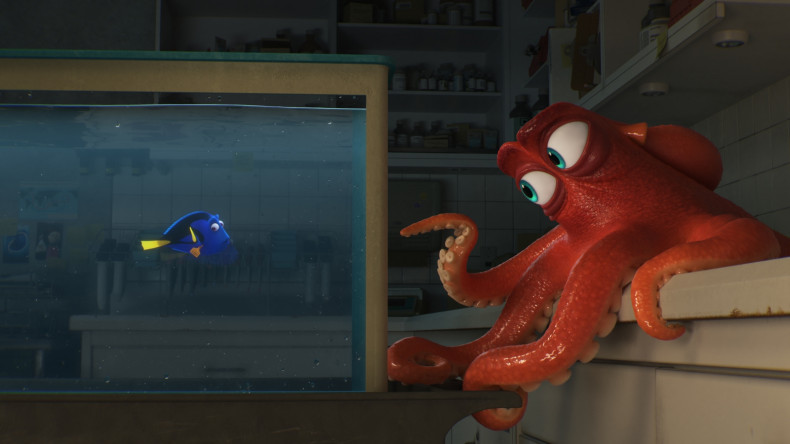 Just a few months ago, Captain America: Civil War was sitting pretty as the highest-grossing movie released domestically, raking in an impressive $406m (£315m, €367m) across Canada, Guam, Puerto Rico and the US since it came out in May. However, now there's a new reigning champion, Finding Dory, which has made $422m since its release on 17 June. Disney must be feeling smug with themselves right now.
While Ellen DeGeneres' forgetful blue tang might be winning audiences hearts across the pond, it's worth noting that Finding Dory has yet to open in many European countries worldwide, including the UK, and internationally Civil War is still very much the front runner. As of right now, the acclaimed Marvel instalment has accumulated a total take of $1.15bn. While fellow Disney films, Zootropolis (aka Zootopia) and The Jungle Book coming in second and third with respective box-office earnings of $1.02b and $935.9m.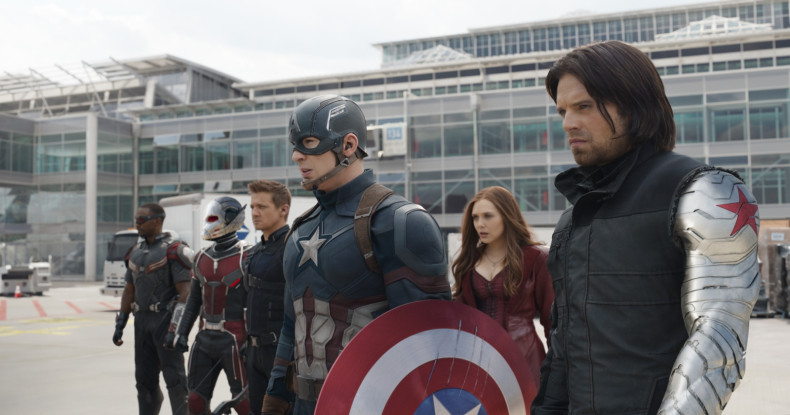 Across the countries that the Finding Nemo sequel has been released in so far, it has made a respectable $642m worldwide, which is not far off what the previous movie made in its entire cinematic run way back in 2003: $936m. It certainly appears likely that Finding Dory will surpass the $1bn mark over the next few months as it rolls out in more cinemas, making it the fourth animated picture from the studio – after Toy Story 3, Zootropolis and Frozen – to do so.
Disney Pixar have already confirmed a number of other sequels that they are planning to release within upcoming years, including a long-awaited follow-up to superhero animation The Incredibles, Cars 3 and even a fourth instalment in the Toy Story franchise. More recently, the studio has announced that once those titles are developed they are hoping to focus on more original content, just like they did in 2015's hugely-popular film, Inside Out.
For more entertainment news follow A-List on Twitter @Alistinsider