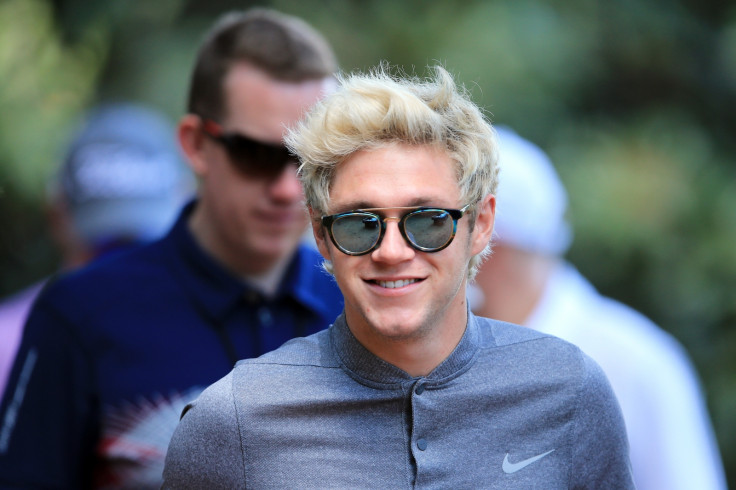 Celebrations are due for Niall Horan today (13 September 2016) as he marks his 23rd birthday. The festive day comes at an exciting time for the One Direction singer who is launching a solo career outside of the boy band and forges a business management company.
Although 1D decided to take a break in December 2015, the Irish charmer has kept himself busy with the new chapter of his career. After releasing five albums with the British group, it would be understandable if Horan wanted to take a break from music but the singer has thrown himself into recording his own material.
Riding solo
Following the path of his bandmates Harry Styles and Liam Payne, Horan registered his first solo song with the American Society Of Composers, Authors And Publishers in May. The singer was listed as the only performer of the track titled Don't Give Up On Our Love. Early rumours that Horan was in a bidding war with two record labels appeared to be true when it was reported that Universal Records had added the musician to their roster.
A source told the Daily Star Sunday of the news: "This will come as a real blow to Cowell who has been talking to Niall for months, wanting him to sign a deal with his label Syco."
Horan has some strong forces behind his solo career with respected songwriter Wayne Hector confirming they have worked together. Hector said in May: "We are writing together but he wants to do it for himself and not other people at the moment. We have no idea where we'll end up." Horan is also said to be working with Adele's songwriter and producer Greg Kurstin.
In what will be a match made in pop heaven, Horan also has plans to team up with Stitches hitmaker Shawn Mendes. The US pop star told the Daily Star: "I got a chance to speak to him recently and we are definitely going to write together. We are going into the studio as soon as we can get our diaries together and see what we come up with."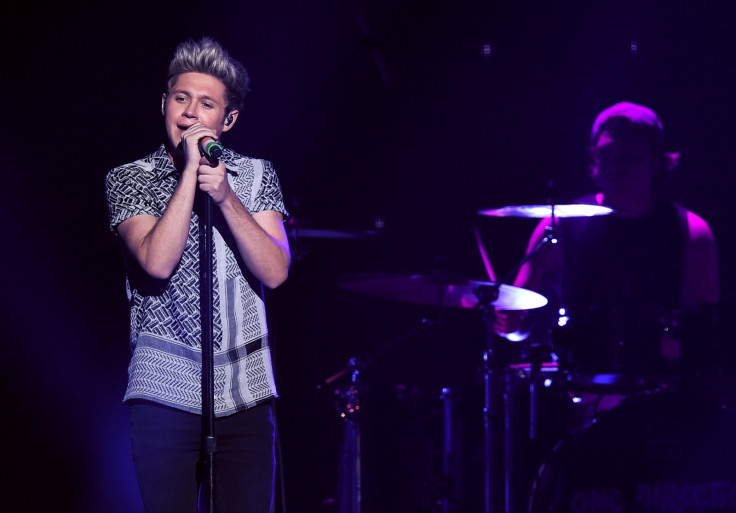 Going for golf
In an unexpected turn of events, Horan launched his own golfing management company in Northern Ireland. Modest. Golf Management landed its biggest event to date when it partnered up with the Northern Ireland Open at Galgorm Castle Golf Club in July.
Horan said in a statement at the time: "The next generation of golfers is a huge focus for us as a business. You only need to look at the history of the Challenge Tour to see the calibre of player it produces. We are hugely excited to be official partners to the NI Open and welcome some amazing golf talent from across the world to participate."
Plush property
In July 2016, it was reported that Horan had purchased a swanky pad in LA for a cool $3m. The only problem was that the house is allegedly "haunted" after the death of Hollywood actress Gia Scala in 1972. Nonetheless, Horan could not be more pleased with his purchase as a source told The Sun: "Niall loves the house and his offer went through at the end of last year. It's got everything he needs and isn't too flashy."
Dating life
Horan has kept his love life mostly out of the headlines but is believed to be dating Belgian student Celine Helene Vandycke. The pair were spotted together a couple of times over the summer, including London's British Summertime Hyde Park festival where they were pictured kissing in July.
Happy 23rd birthday, Niall Horan!