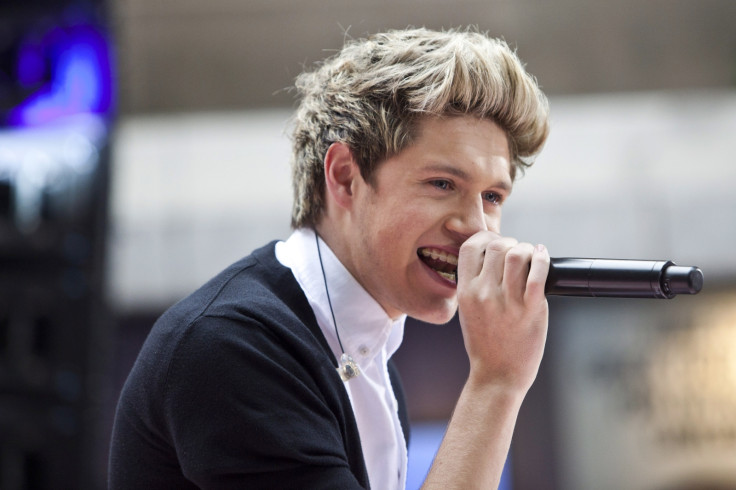 It seems like Niall Horan is following in the footsteps of former bandmate Zayn Malik, who left One Direction in March 2015 to embark on a solo career. The Irish singer has registered his first solo track titled Don't Give Up On Our Love with the American Society of Composers, Authors and Publishers.
According to the Express, the singer is looking to pursue a solo career but it isn't clear whether Horan is ready to quit the band.
It further reported that the 22-year-old is not the only member who is thinking of going solo. Bandmate Harry Styles is also working on his solo tracks. Styles is reportedly trying to cut ties with the band and Simon Cowell's record label Syco, which is owned by Sony.
Reports suggest that Universal is in a bidding war with Sony for Styles's solo works. According to reports, Styles is set to sign a deal with Capitol Records, which is part of Universal Music Group. Moreover, in February, Styles left the band's management firm, Modest. Since then the singer has been managed by Full Stop Management's Jeff Azoff.
"It was obvious from day one that Harry wouldn't stay with Simon Cowell, Syco or a Sony label," a source told the newspaper. "He wants to move as far away from the band as possible, and for him that means an entirely new team based in America."
One Direction has been on an extended hiatus since January.