Has Niall Horan found love? The One Direction singer was pictured kissing Belgian student Celine Helene Vandycke during the British Summertime Festival in London's Hyde Park.
Photos obtained by The Sun show the 22-year-old singer and Vandycke getting cosy during a Mumford and Sons gig at the event on Friday (8 July). In one photo, the singer can be seen with his hands wrapped around Vandycke, while kissing the beauty.
"Niall never let Celine out of his sight and looked infatuated," a source told the tabloid. "He had his arm around her throughout the evening and kept going in to pecked her on the cheek while they watched the gig."
After the PDA packed photos made their way to the internet, fans on social media have been speculating whether she is Horan's new girlfriend.
"HE'S DATING A NORMAL. THE ACTUAL DREAM. SHE IS THE KATE MIDDLETON OF OUR GENERATION!!!!!!! (send help)," one fan wrote on Twitter.
Another fan wrote: "Welcome Celine Helene Vandycke to the dark side, also known as the One Direction fandom."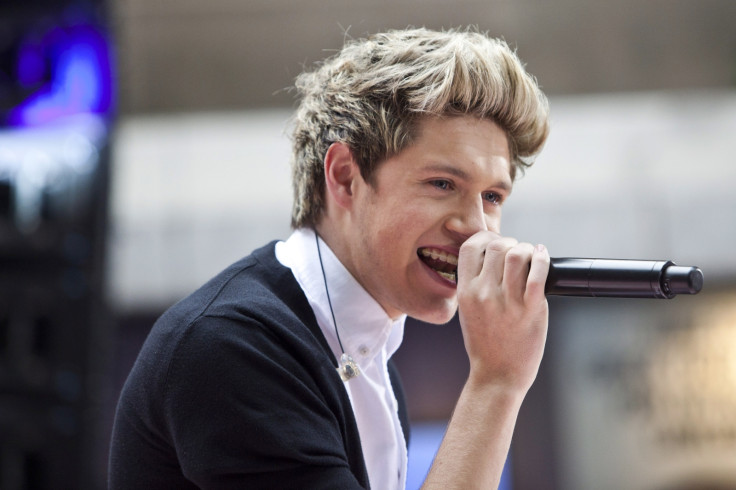 Check out some interesting facts about Horan's rumoured new girlfriend, as compiled by ENews:
1. Vandycke was born on 25 April and grew up in Belgium
2. She is fluent in three languages: Dutch, French and English
3. According to her Linkedin account, Vandycke graduated with European Law from the University of Exeter this spring. Currently, she is studying law at France's Université de Rennes
4. According to her Soundcloud account, Lukas Graham, Flume, Destiny's Child, Skrillex, Avicii, Disclosure and David Guetta are listed as her favourite musicians
5. Vandycke taught dance at Stage School Algarve in Quarteira, a Portuguese town in the Algarve region