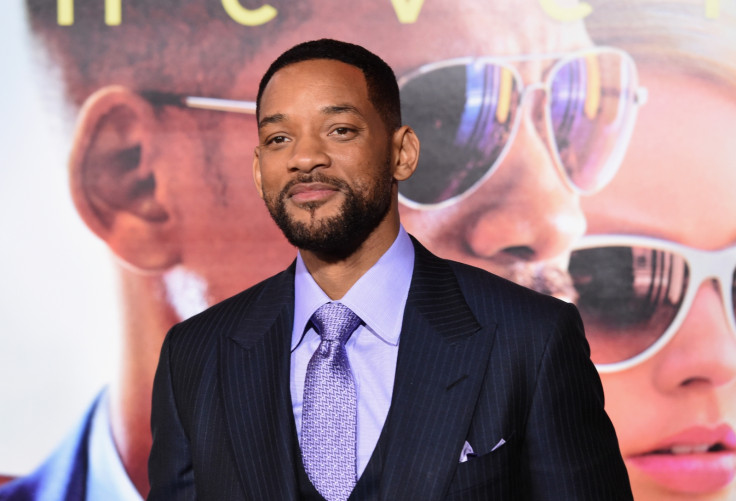 Will Smith turns 48-years-old today (25 September) and is undoubtedly one of Hollywood's biggest acting legends. So we thought what better way to celebrate his birthday, than to look back on what he does best; acting!
Having risen to fame in television series The Fresh Prince Of Bel Air, he transitioned into a bonafide movie star in action comedy Bad Boys opposite Martin Lawrence in 1995 and sci-fi blockbuster Independence Day alongside Jeff Goldblum the following year. Since then he has been nominated for countless awards including five Golden Globe accolades and two Academy Awards.
But with such a long-spanning filmography, which of Smith's outings are the best? Here, IBTimes UK try our hardest at offering them up...
The Pursuit Of Happyness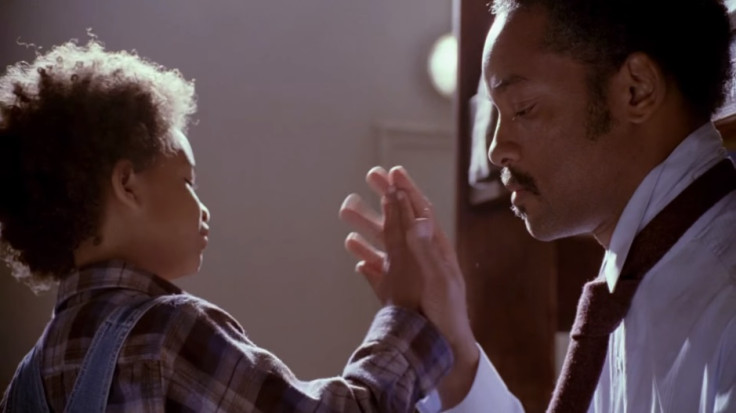 Based on a true story, touching drama The Pursuit Of Happyness not only earned Smith his second Oscar nod but it also starred his real-life son Jaden alongside him. In the film, Smith plays Chris, a single father struggling to make money after he and his son are evicted from their apartment.
With perseverance, Chris lands an internship at a prestigious brokerage firm and excels there, but the position pays no money. Because of this, the small family are forced to endure many more hardships but Chris refuses to give in to despair as he strives to create a better life for himself and his son.
I, Robot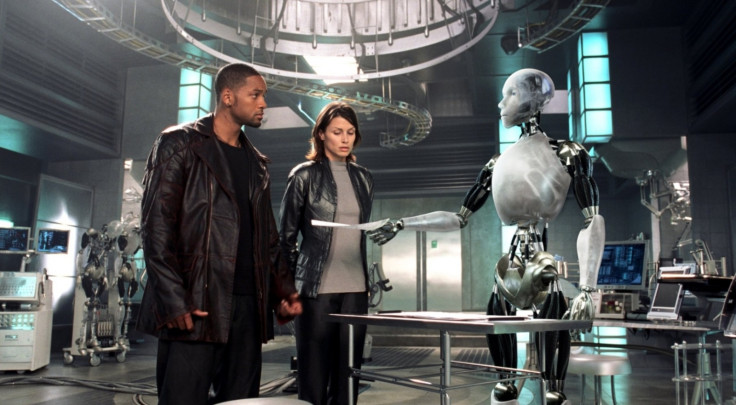 Set in 2035, sci-fi action mystery I, Robot sees Smith play Chicago-based homicide detective Del Spooner, who's become increasingly wary of how much the human race are relying on technology to do things for them nowadays. His sceptism over androids in particular deepens when he's charged to investigate the apparent suicide of leading robotics scientist, Dr Alfred Lanning and he comes to suspect a machine called Sonny.
Little does Spooner now however, that his investigation will take him to darker corners of the United States Robotics corporation than he ever imagined, as the future of humanity hangs in the balance.
Independence Day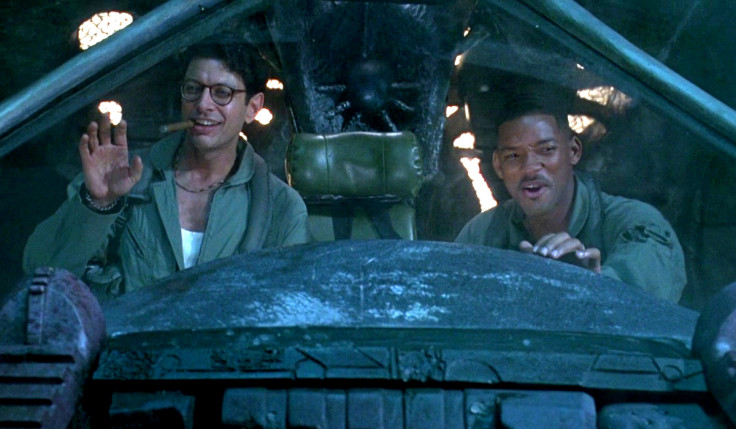 Starring Bill Pullman, Jeff Goldblum and Will Smith, Independence Day tells the story of how the country's smartest scientists and the armed forces pool their skills together to defend the planet from an alien race, hell bent on invading the Earth and annihilating all living things. Worth watching purely for Pullman's epic speech alone...
I Am Legend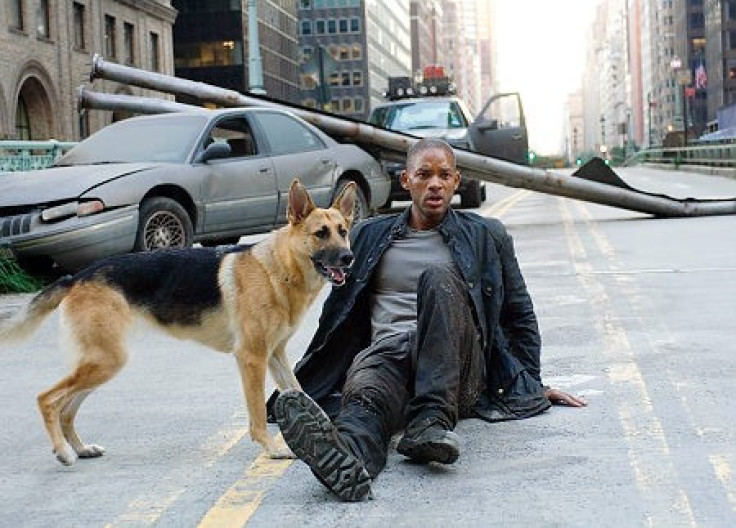 Based on the 1954 novel of the same name by Richard Matheson, I Am Legend sees Smith play Robert Neville, a US Army virologist who becomes the last man left in New York City after a virus, originally created to cure cancer, wipes out most of mankind. It's not just caused people to die however, it's led to many of the population turning into bloodthirsty mutants that Neville has to protect himself, and his dog Sam, against on a daily basis.
The reason why Neville is the last one standing? He's immune to the effects of the virus and because of this, he sets out on finding a cure using his own blood.
Ali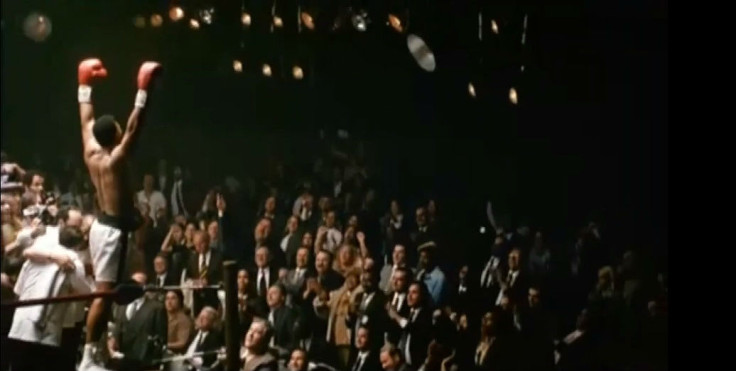 Based on the titular figure's real-life sporting career, Smith plays late professional boxer Muhammad Ali in Michael Mann's biopic. Nominated for best lead actor in the 2002 Oscars, Smith's performances focused on Cassius Clay's triumphs and troubles between 1964 and 1974.
Not only does the film concentrate on events in the ring either; Ali's controversial friendship with Malcolm X, the abandonment of his 'slave name,' his allegiance to Islam and his personal relationships all get explored too.
For more entertainment news follow A-List on Twitter @Alistinsider