The Year of the Dog begins on Friday 16 February. Cities around Asia are being illuminated with red lanterns and dog-shaped decorations. The city of Taiyuan in northern China has removed a giant sculpture of a chicken that looked like US President Donald Trump from outside a shopping mall, where it greeted shoppers throughout the Year of the Rooster. And its place, they have installed a giant dog that bears a distinct resemblance to the Donald.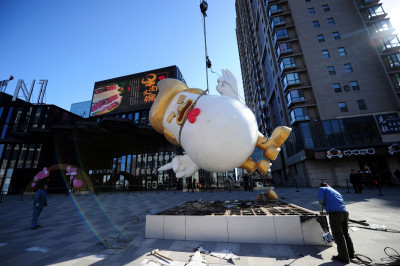 The dog is the eleventh sign in the Chinese zodiac. People born in a dog year (1922, 1934, 1946, 1958, 1970, 1982, 1994, 2006) are said to have certain personality traits associated with dogs, such as loyalty, honesty and exuberance. However, they can also be aloof, overly independent and stubborn.
Tradition says people born under the sign of the Dog will not be lucky this year. Donald Trump – who was born in 1946 – is a typical Fire Dog: hot-tempered, talkative and argumentative. Chinese astrologers predict his second year in office will be even more tempestuous than his first.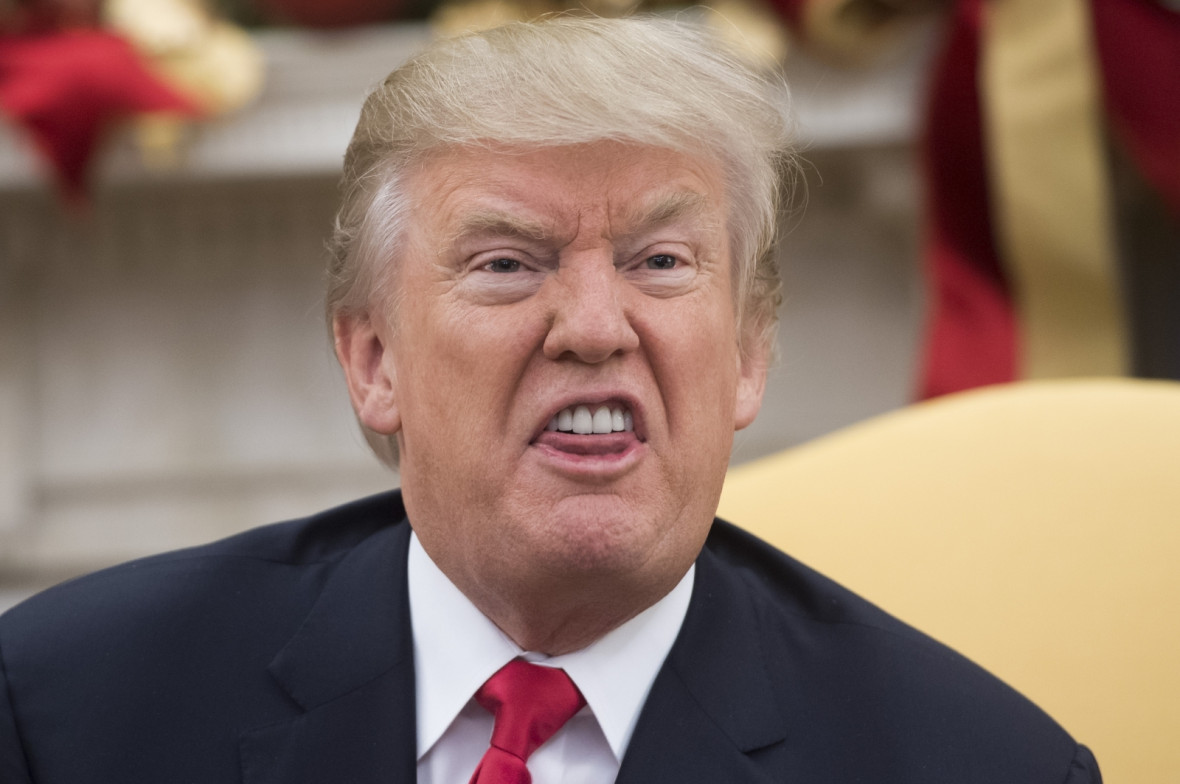 The New Year, also known as the Lunar New Year or the Spring Festival, is marked by the lunisolar Chinese calendar. This means the date changes every year, but mostly falls between 21 January and 20 February in the Gregorian calendar.
Festivities usually start the day before the New Year and continue until the Lantern Festival, celebrated on the 15<sup>th day of the new year.
During this period, people flock to temple fairs in public parks to watch traditional performances such as dragon dances and Chinese opera. People also burn incense at temples to pray for good health and fortune.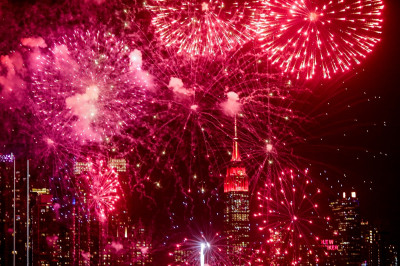 Spring Festival is focused on family reunions and is often the only time students and migrant workers get to return to their home towns.
The world's largest annual migration is underway as hundreds of millions of Chinese people head back home to celebrate the Lunar New Year with their families. The week-long holiday is surrounded by a 40-day travel frenzy known as "Chunyun", during which the total volume of passengers this year is expected to be almost three billion.
That's more than two journeys for every single member of China's population, or more than double the number of passengers on the London Underground in an entire year.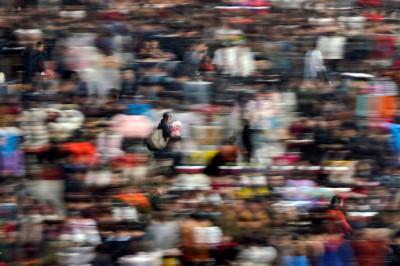 IBTimes UK wishes its Chinese readers around the world a Happy New Year – Gong xi fa cai!