Haribo Foiled in Gold Gummi Bear Lindt Battle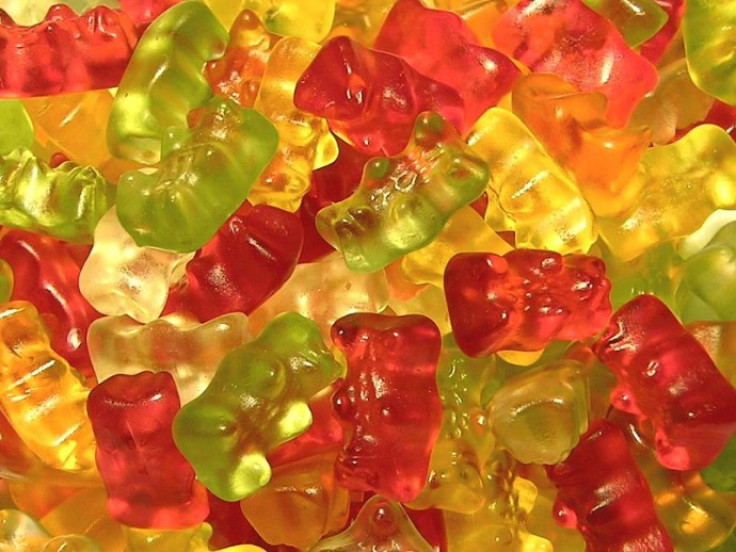 German confectioner Haribo has suffered a bruising defeat after a German court ruled that Swiss chocolatier Lindt had not infringed on the patent of "gold bear" jellies.
The court of appeal in Cologne found that Lindt's foil-wrapped chocolate bear could not be mistaken for Haribo's fruity sweets.
"The court rejected Haribo's lawsuit. It could not find any resemblance between the written trademarks 'gold bear' and the Lindt Teddy," a court spokeswoman said.
The confectioners have been embroiled in a bitter dispute over the sweets for years.
Haribo alleged that Lindt's golden-foil wrapped teddies were a "three dimensional representation of the words 'gold bear.'"
However the court found that Lindt's logo was clearly visible on the foil and that the chocolate bear looked more like the chocolatier's 'gold bunnies' than the Haribo sweet.
Haribo has been making multi-coloured gummy bears since the 1960s and has held a trademark for the use of the term "Gold-Bears" since 1975.
The regular Haribo bear package features a cartoon bear with a red ribbon around its neck. Lindt's chocolate bear has a bear drawn on to gold foil with a real red ribbon tied around its neck.
Haribo may now appeal and take the case to the Federal Court of Justice.
© Copyright IBTimes 2023. All rights reserved.