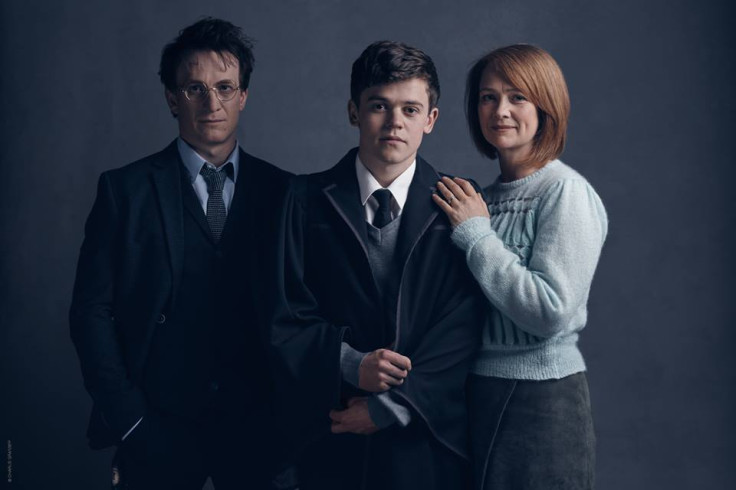 The first character posters of Harry Potter And The Cursed Child have been released. The posters introduce three cast members: Sam Clemmett, Poppy Miller and Jamie Parker.
Clemmett plays the role of Albus Severus Potter (the Cursed Child), Miller is Ginny Potter (Harry's wife) and Parker is Harry Potter. The married couple have three children and Albus is the youngest son. The production's website states: "While Harry grapples with a past that refuses to stay where it belongs, his youngest son Albus must struggle with the weight of a family legacy he never wanted. As past and present fuse ominously, both father and son learn the uncomfortable truth: sometimes, darkness comes from unexpected places."
The theatrical production is a two-part play based on the eighth Harry Potter book penned by JK Rowling, Jack Thorne and John Tiffany. The first preview of the stage play kicks off at Palace Theatre in London on 7 June, while it officially opens on 16 July.
When asked about Parker's transformation, author JK Rowling said: "He simply is Harry now. There's a kind of relief in watching him, he gets it so right."
"It's a unique gig in the sense that you have seven volumes of back story that you get to bring on with you. And we were all very keen to make sure that the first time you see Harry it just feels right," she said.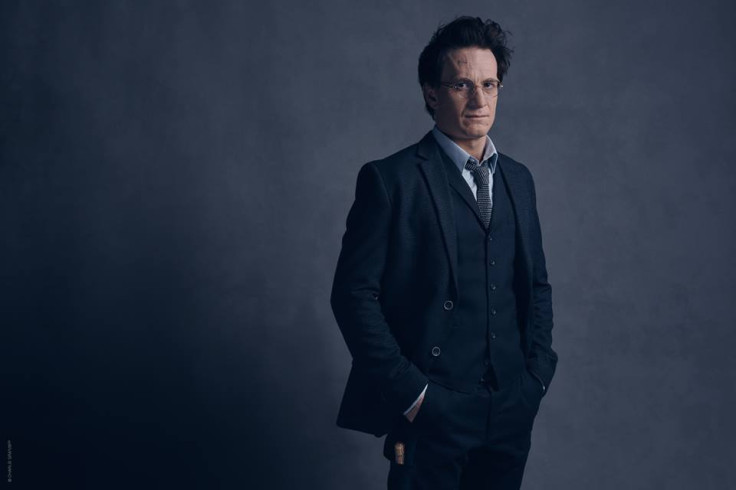 Talking about Albus Severus Potter, the author said: "There's much I could say about Sam-as-Albus, but we'd be into spoiler territory so quickly I'll just say we couldn't have cast better."
"I think a lot of people would like to have Poppy's Ginny for a mother. Kind and cool, exactly as I imagined her," she said.