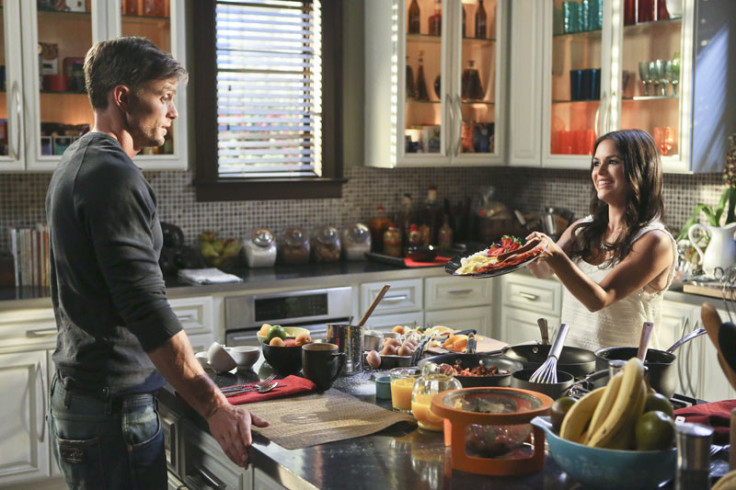 Hart of Dixie season 4 episode 2's air date and synopsis are finally out.
Episode 2 titled The Curling Iron, will air on Friday, January 16, 2015 at 8:00 pm on The CW
The official synopsis for the episode reads as follows: (via Futon Critic)
The premiere episode opened with Zoe Hart (Rachel Bilson) trying to seduce Wade (Wilson Bethel), and convince him that they belong together.
Wade's refusal to reconcile, forces Dr Hart to use sex as a tool to get him back which only complicates their relationship further.
Although by the end of the episode, Zoe's plan to win him back didn't work exactly the way she wanted it to, it did result in an unexpected pregnancy.
Watch Hart of Dixie season 4 premiere online
Executive producer Leila Gerstein teased how this unexpected turn changes Zoe and Wade's romantic future.
"She's going to freak out as I think many people would!" Gerstein said of Zoe's surprise news.
Although Dr Hart will not be going to reveal the news to Wade in a normal way, according to reports, Wade will find out what's going on with Zoe by the end of episode 2.
"Episode 3 will see both of them overreacting to this news in crazily inappropriate ways," Gerstein said.
"Finally, by the end of episode 3, they will have come around and there will be a major resolution as to what's going to happen between them and their child."