It seems like Angelina Jolie has moved on from Brad Pitt as she opened up about life without her former husband in the coming 10 years. The former couple split in September 2016.
The First They Killed My Father star, in a recent interview with Hello! Magazine said that she will be spending her future days focusing on her six children – Maddox, Pax, Zahara, Shiloh, and twins Knox and Vivienne – and on her humanitarian work.
"I imagine I will spend my days travelling from country to country to visit our children," the 41 year-old told the magazine and added that her children "will live around the world".
Jolie hopes that the humanitarian causes she supports someday will lead her children to follow suit. "I think some will be interested in the international work I do, and I would love to partner with them as I continue," she said.
She also hinted at retiring from Hollywood. "I imagine I will be less involved in film and be focused more on family and foreign affairs," she said.
Although Jolie and the Allied actor are believed to be involved in a bitter divorce and custody battle, a recent report suggested that the duo have started communication directly with each other, after communicating for a few months through their lawyers.
Further, HollywoodLife reported that Pitt is "determined" to develop a cordial relationship with his former wife so their children can have a normal life.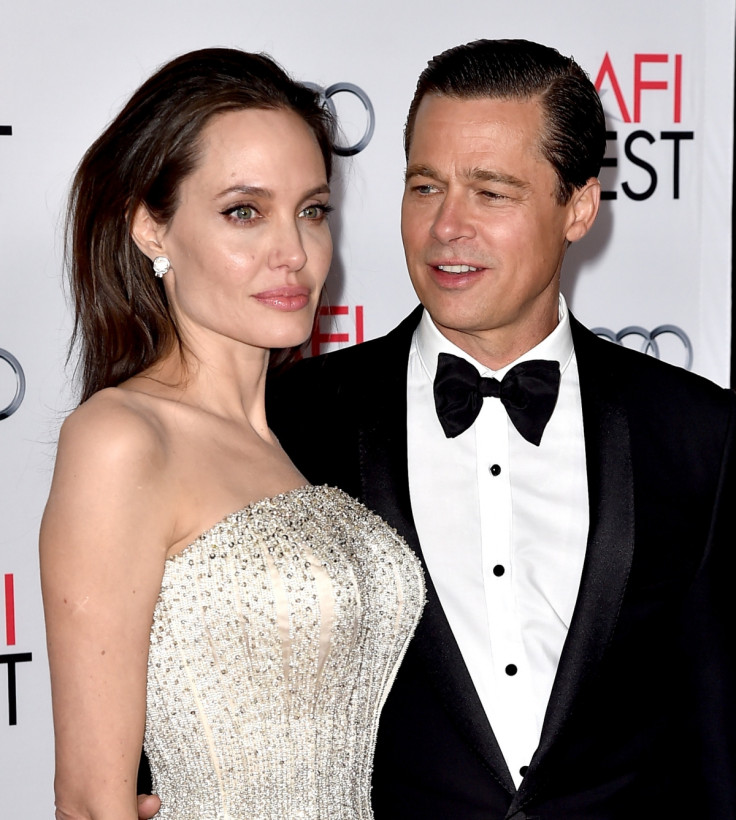 "No matter how much Angie has hurt him, Brad was, and is, determined to mend his relationship with her for the sake of the kids," a source told the celebrity gossip website.
"Their welfare is more important than anything else in this world and he knows having a respectful relationship with Angie is what's best for those kids."