The UK has faced two parliaments of spending cuts under Conservative-led governments in bid to tackle Britain's budget deficit, or how much Whitehall's spending is exceeding the revenues it collects.
The deficit is expected to rise to £60.1bn ($75.9bn) in the 2017 financial year, according to the Office for Budget Responsibility (OBR).
The cuts, otherwise known as "austerity" measures, have come under criticism from the left, notably Jeremy Corbyn supporters, who have urged the government to spend more on public services and infrastructure projects.
But Fraser Nelson, the editor of The Spectator magazine, has defended the cuts, controversially arguing that the decision to limit public expenditure has helped the poor.
"The economy is at a record high, the number of people in work is at a record high. Over the last six years of so-called austerity, the poorest did better than anybody else when you look at whose income went up and whose incomes went down," he told BBC Radio 4's Today programme
"So the idea that getting the government to live within its means somehow completely disfigures the economy has been disproved by the evidence of the last six years."
Nelson is certainly right when it comes to unemployment. The latest jobless rate of 4.6%, estimated by the Office for National Statistics (ONS), is at a 42-year-low, with almost 32 million people in work.
As for wages, the ONS said average earnings increased by 2.4% in the year to March 2017, below the latest Consumer Price Index (CPI) inflation rating of 2.7%, meaning pay is not keeping up with rising costs.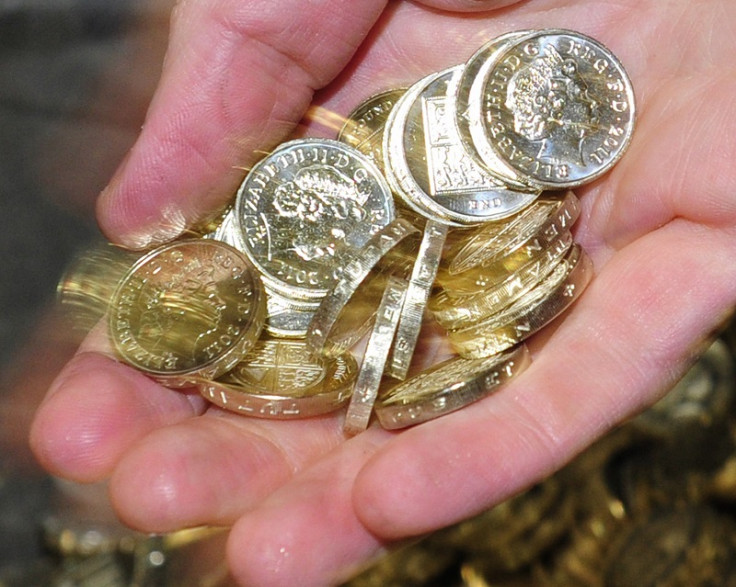 Elsewhere, critics of the government have pointed to the 'casualisation' of the the UK's workforce, particularly the rise of zero-hours contracts. The coalition government between the Tories and the Liberal Democrats banned so called "exclusivity clauses", which tied employees to one firm.
But the number of people in the controversial employment agreements have climbed from 804,000 in 2015 to 905,000 in 2016, according to the ONS.
Meanwhile, the UK's gross domestic product (GDP) growth, a measure of a country's economic health, dropped to just 0.2% in the first year financial quarter of 2017, putting Britain behind the 27 other nations in the EU.
Food banks, often linked to low incomes and poverty, have also seen a rise. The Trussell Trust charity, which organises food banks throughout the UK, said it gave 1,182,954 three day emergency food supplies to people in crisis between April 2016 and 2017, up from 1,109,309 in 2015/16.
As with most arguments, you can soundly say austerity has helped the British poor depending on the statistics you select.