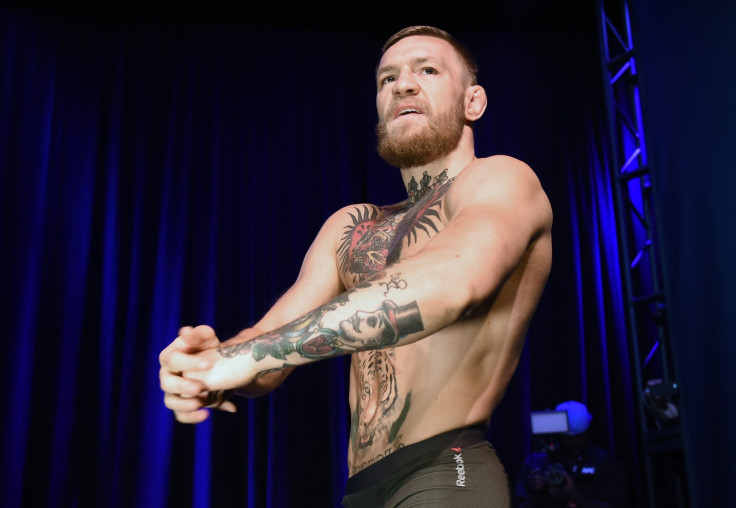 UFC featherweight champion Conor McGregor is acutely aware of his own worth, more than any other fighter in the company's weird and wonderful 23-year existence. Headliner of the three highest grossing Las Vegas shows in UFC history, McGregor's rapid rise to the top of the sport has attracted legions of fans and foes in equal measure.
More importantly though, his detractors have consistently paid a pay-per-view premium to watch a string of top fighters fail to shut his motor mouth for good. McGregor's potent mix of talent and trash talking put him in a position to claim seven figures per fight, but he didn't bank on Nate Diaz being the man to put that carefully-crafted position under serious threat.
Money talks
Diaz submitted McGregor on 10 days' notice at UFC 196 in March, with the Irishman fighting 25 pounds above his weight class in a move that still looks ill advised. Equally baffling is McGregor's decision to let heart rule head and push for a rematch, one he's been granted by UFC top brass despite a relationship which has soured in 2016.
The UFC relented on a desire to make McGregor finally defend his featherweight title for one reason: big matches are now far more important than title belts.
Investors looking for an instant return on their $4b investment in the UFC need to see fights made that pass the magic $1m mark in pay-per-view sales, at $49.99 a pop across the pond. McGregor vs. Diaz II fits that bill, even if a surprising 2,700 tickets remained unsold 72 hours before fight night.
Shift in stance
The days of the champ definitely fighting the top-ranked contender are over, in the most notable change since the UFC's historic sale to the WME-IMG group. It's the reason why middleweight champion Michael Bisping will make the first defence of his title in Manchester against Dan Henderson, a man ranked 12th in the division, but with a memorable knockout victory over the brash Brit.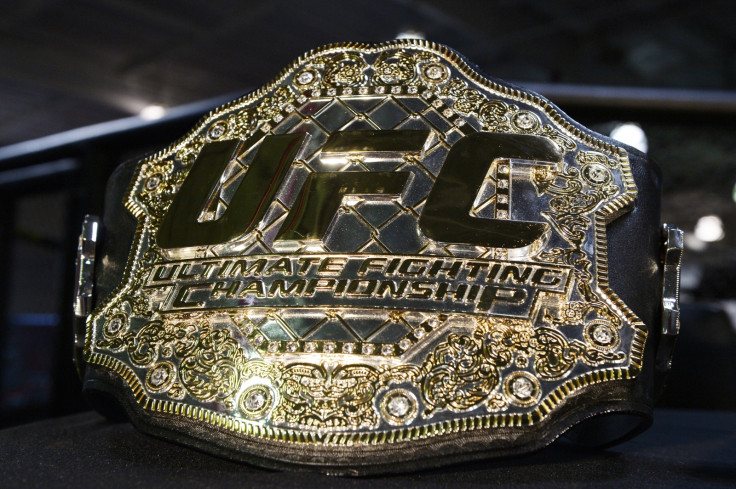 It's also the reason why welterweight king Tyron Woodley is pressing to welcome Georges St-Pierre or Nick Diaz back to the Octagon, despite both men being inactive for a combined 52 months. McGregor absolutely epitomises this shift in stance. You suspect he's far prouder of his pay-per-view record than the title belt he occasionally remembers to pop over his shoulder for photo opportunities at press conferences.
A second straight defeat to Diaz, though, would shatter that status beyond repair. The 28-year-old needs a victory, by any means necessary, far more than he or the UFC might care to concede. The mecca of mixed martial arts is alarmingly short on star power in its prime, with Ronda Rousey still on the sidelines and Jon Jones left in limbo by a failed drugs test.
Nate's ability to grate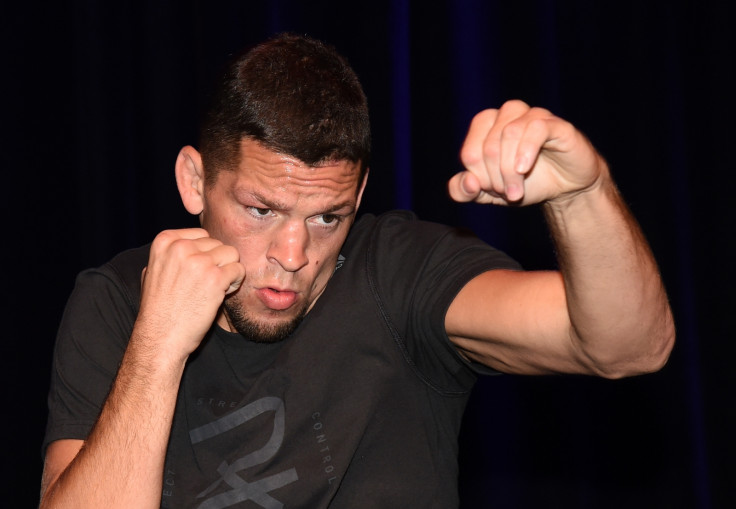 Nate Diaz won't care one bit and is perhaps the first fighter to step into the octagon genuinely convinced he's got McGregor's number. A cult figure who slaved away in the UFC for seven years with mixed success before beating McGregor, Diaz could also not care less about becoming champion.
Cashing cheques is far more important than title tilts, which is a dangerous position for the UFC to be in. President Dana White is fond of making fun of boxing's confusing maze of multiple world champions, with good reason. In a very different, but equally distracting way, McGregor's extended stay at welterweight has put his stock, and the entire company's, under threat of similar ridicule.