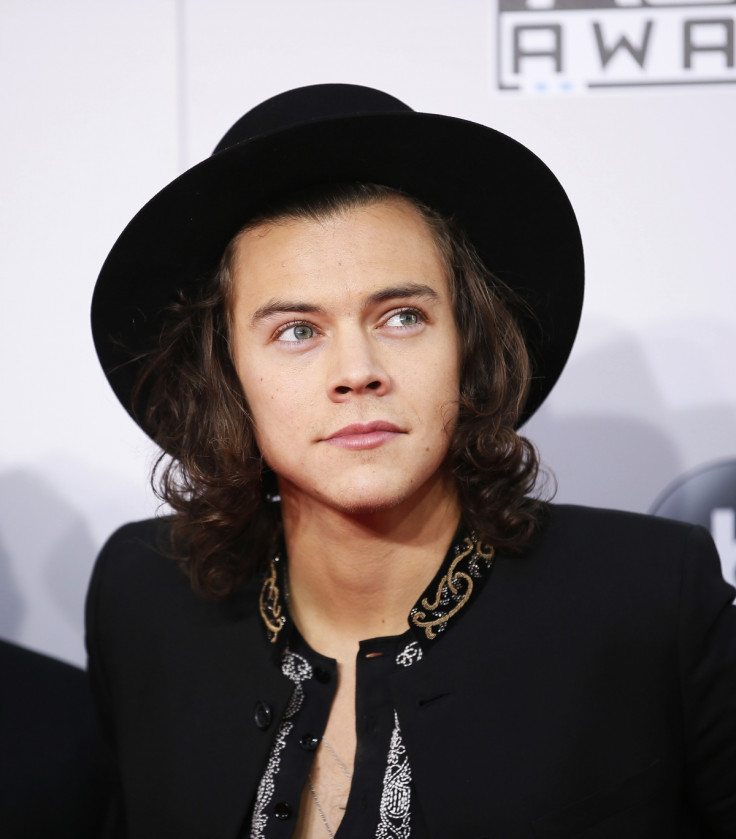 Harry Styles revealed, in a recent interview, that he has been single for over a year. The One Direction heartthrob said he has not been in a relationship because he has been busy with his work.
"I haven't dated in a long time," the 23-year-old singer said in the interview, as quoted by Mirror. "I went away to do the movie then did the album so I haven't in a while."
For the past twelve months, Styles has been busy working on his debut solo album and filming for his upcoming film Dunkirk.
"I started the album end of Feb last year for three weeks and had to stop for five months when I went to do a movie. I came back to it in July and finished writing it in December," he said.
Talking about dating, Styles said it has become relatively easy to find a potential partner via social media.
"I feel like how people date now – with all online stuff – I feel like you can do that with anyone really," he said. "If you're looking at someone's profile before seeing them, it's kind of the same."
Harry, however, said that he tries not to browse through social media to find potential new flames.
"I used to research dates, then I said I'm not going to do that anymore," he said. "It's impossible to go in without a perception of someone and you've never met them. I started feeling like that was wrong and weird."
He pointed out that he has been made into this big deal even though in real life he is like anyone else. "I think I snore, and also I quite like routine, so I don't know if I'm ­incredibly spontaneous".