Has Jeremy Corbyn reinvented PMQs? The verdict from the Westminster 'bubble'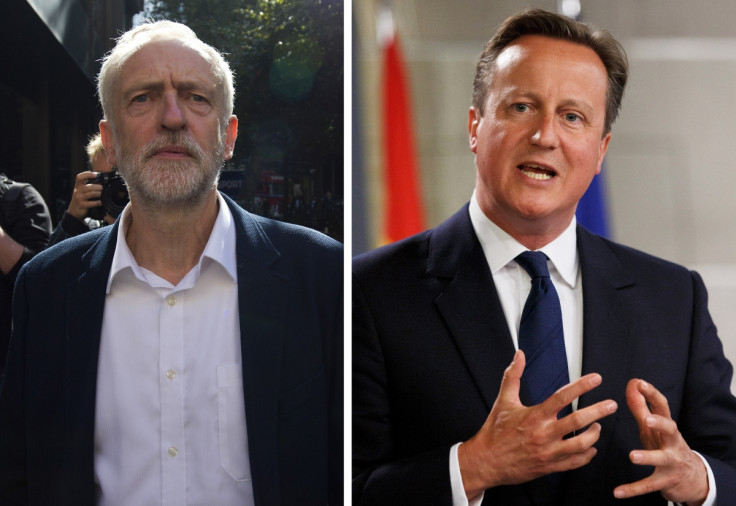 If you were expecting an old-school ding-dong at the first Prime Minister's Questions between Conservative David Cameron and the new leader of the Labour party, Jeremy Corbyn, you will have been bitterly disappointed.
Corbyn, true to his promise that he would herald a new kind of politics, asked Cameron a series of questions submitted by members of the public before the clash, which the prime minister duly answered and Corbyn did not offer any follow-ups.
There was no fisticuffs, no handbags at dawn, no jibes. But perhaps that is what the people want. Indeed, Marie, one of those whose question on housing was read by Corbyn, said she hoped Corbyn's new style would counter the Tories' "short, sort of little sarcastic comments, quips and shouting".
"All I'll say to people is if you don't care about politics start thinking about what it actually means for you. Start listening to this and thinking they're self-satisfied people who sit there every week and make these decisions about your lives."
Here is what the politicos, wonks and journalists from in and around the Westminster are saying about Cameron versus Corbyn.
© Copyright IBTimes 2023. All rights reserved.