Has US President Donald Trump become scared of tweeting?
With only a handful of tweets coming from the official @POTUS account in recent days – and even fewer believed to be written by Trump himself – there has definitely been a noticeable change in the president's venting patterns.
Since the unsupported claim that former president Barack Obama wiretapped him in the run-up to the 2016 elections on 4 March, Trump has tweeted only eight times from his personal Android device, with the rest coming from staffers and other White House officials, who use iPhones and iPads.
But what's the reason behind this downturn in digital digit bashing? Here are three reasons Trump may no longer be tweeting.
1. He is embarrassed
According to White House reporters, after Trump tweeted the spying claims that likened Obama to former president Richard Nixon and the Watergate scandal, the building was in chaos. Officials working for the administration were blindsided by the claims and were working manically to find a shred of evidence to support them.
They also faced numerous questions from the White House press corps and were unable to answer a single one, reverting to the official line that the White House was unable to comment while an investigation, which has not been launched, to return its findings.
And according to CNBC's Lawrence O'Donnell, journalists have also been kept away from the president because he is reportedly too embarrassed to answer any questions about the issue and has reportedly stayed away from using Twitter to avoid similar situations.
2. Security officials have got through to him
Since Trump took office, a number of US security and intelligence officials have anonymously come forward to say they are increasingly nervous about what confidential information the president may inadvertently tweet out.
"We don't always know what's coming," one official recently told the Daily Beast. "We are making sure we are following the president's tweets because it's often the first place we hear things."
With security officials also warning of using the unsecured Android phone – Trump is believed to use a 2012 Galaxy S3, or the slightly newer S4 model – which leaves him open to potential hacking attacks, it may be the case that the president has finally succumbed to their advice and ditched the habit of constantly tweeting.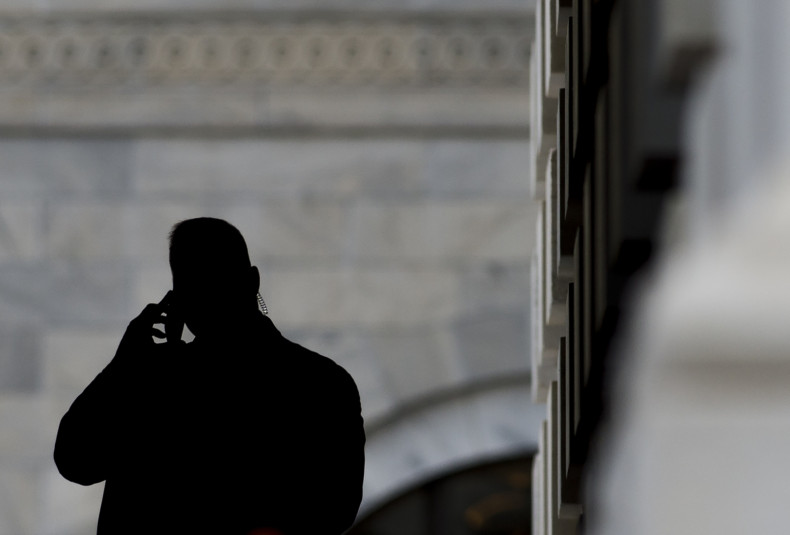 3. Trump is becoming scared of breaking the law
With an investigation into alleged US-Russia relations in the run-up to the 2016 elections hotting up, Trump may be becoming more wary of stepping out of line and causing a potential backlash. After all, the chorus calling for his impeachment is steadily growing and any major misstep could be the tinder that starts the fire.
Trump is already suspected of having broken some laws when it comes to Twitter, after his embarrassing spelling of 'honoured' (American spelling: 'honored'; Trump's spelling: 'honered') led him to delete the tweet in question, contrary to archiving laws that apply to the president. Anything more serious could mean a trial by Congress and his reign as the leader of the world's most powerful country being one of the shortest of any president.