Gwyneth Paltrow has topped the undesirable list of the most hated celebrities in a poll conducted over several years by celebrity magazine In Touch. The Shakespeare in Love actress beat the likes of Twilight star Kristen Stewart, Chris Brown and Justin Bieber to claim the crown of thorns in the latest survey.
It is believed one of the reasons the 40-year-old mother-of-two ranked as the most annoying personalities in TV, music and films was because of her fad for strict diets. Her new cookbook titled: It's All Good, reflects her fear for everyday food. During the release of the book, she revealed how she keeps bread, rice and pasta away from her children. Also, her comment about how she would rather choose to smoke crack than to have cheese from a tin has alienated her fans in recent times.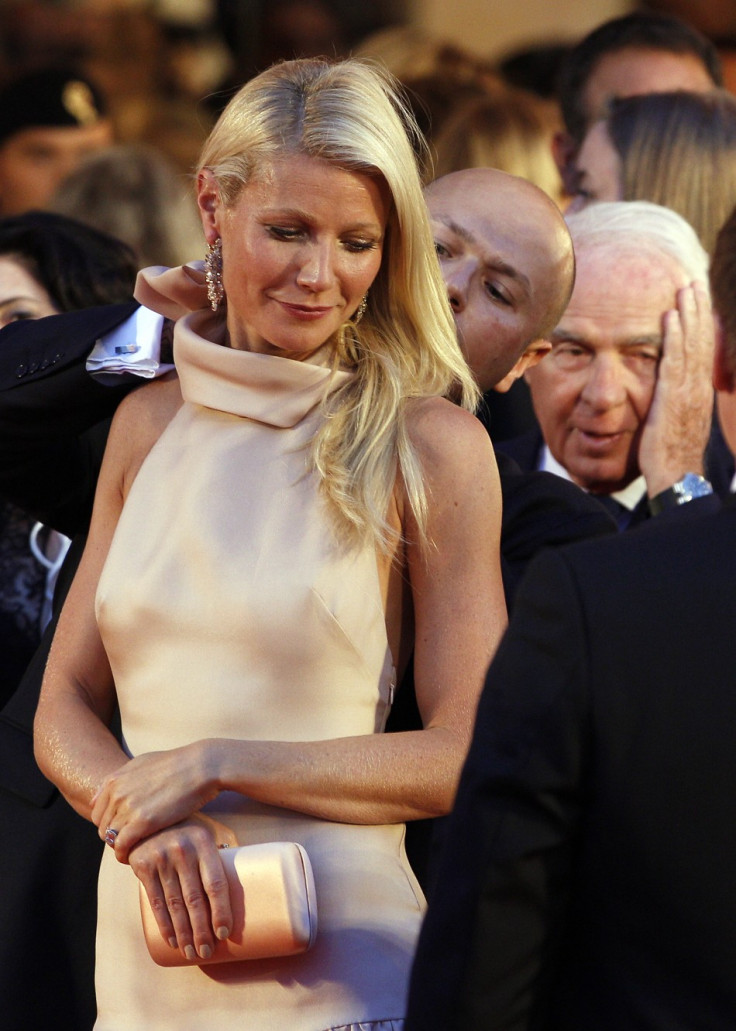 Twilight star Kristen Stewart came second in the list presumably because of her brief fling with married Snow White and the Huntsman director Rupert Sanders, and for her media image of being an 'ice princess'.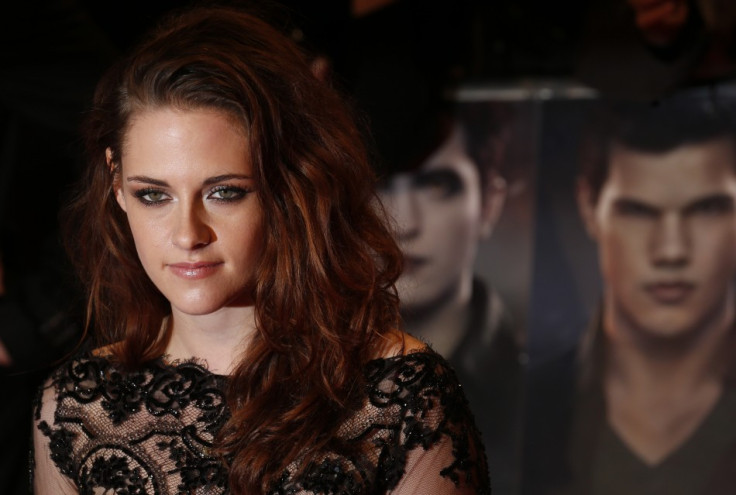 Jennifer Lopez came in third, while serial dater John Mayer came fourth on the list. Fans have been put off by his habit of dating celebrities like Jannifer Aniston, Jennifer Love Hewitt and Jessica Simpson for brief periods, and then going on record by revealing sexually explicit details about his relationships with them. He also used the word 'nigger' to alienate his fans.
Perennial fixtures on the list like popstar Justin Bieber, former child-actress Lindsay Lohan and rapper Chris Brown came eighth, 16th and 20th respectively in the poll.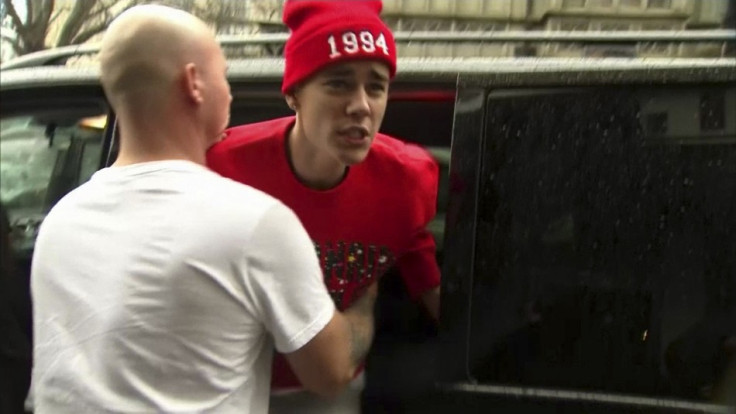 Here's the complete list of the most hated celebs in the industry:
1. Gwyneth Paltrow
2. Kristen Stewart
3. Jennifer Lopez
4. John Mayer
5. Katherine Heigl
6. Matt Lauer
7. Madonna
8. Justin Bieber
9. Anne Hathaway
10. Kris Jenner
11. Kim Kardashian
12. LeAnn Rimes
13. Ashton Kutcher
14. Jay Leno
15. Angelina Jolie
16. Lindsay Lohan
17. Shia LaBeouf
18. Taylor Swift
19. Jesse James
20. Chris Brown