Three men have been found guilty of ransacking the Hatton Garden Safe Deposit Company in a Hollywood-style raid in April 2015 that left customers bereft of an estimated £14m-worth of jewels. It is thought to be the biggest robbery in British legal history.
Carl Wood, William Lincoln and Hugh Doyle were were found guilty of their involvement in the raid at Woolwich Crown Court. They will be sentenced in March. Four other men previously admitted their involvement in the crime. John Collins, Daniel Jones, Terry Perkins and Perry Reader all pleaded guilty to conspiracy to burgle the Hatton Garden deposit.
Perkins, 67, of Heene Road, Enfield; Collins, 74, of Bletsoe Walk, Islington; Jones, 58, of Park Avenue, Enfield; and Reader, 76, of Dartford Road, Dartford, were arrested in May and will return to the court at a later date to be sentenced.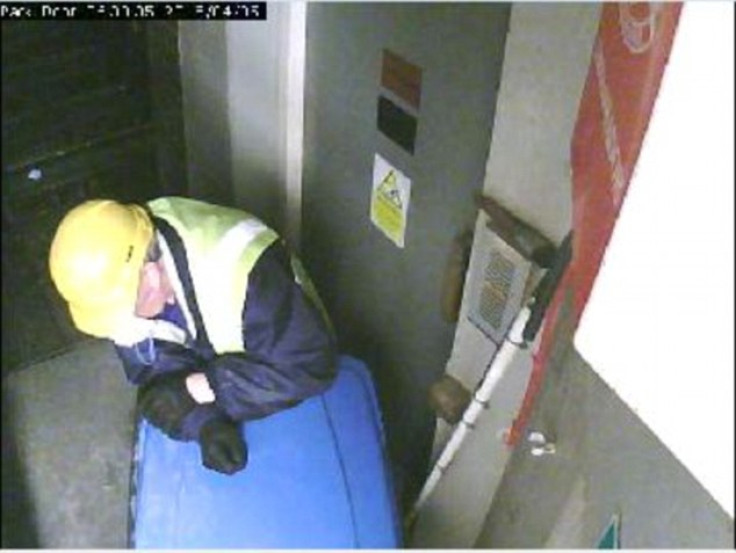 The dramatic raid, near the City of London, unfolded over the Easter Weekend when a masked gang used power tools, including an angle grinder, concrete drills and crowbars to break into the facility on Thursday, 2 April.
In scenes reminiscent of a Hollywood blockbuster, the thieves disabled a second floor lift before climbing down to the basement and drilling through a 6ft (2m) "impenetrable" vault wall. There they plundered 73 safety deposit boxes. There was no sign of forced entry to the outside of the building and it took the Met Police five days after the gang first entered the building to arrive at the scene.
During the trial it emerged one of the ringleaders, Brian Reader, who earlier pleaded guilty to his involvement in the Easter plot, was convicted to eight years' imprisonment over the Brink's Mat gold bullion armed robbery. He was jailed for conspiracy to handle stolen goods after the £26m raid on a warehouse at Heathrow Airport in 1983.
Some of the haul from the Hatton Garden heist was later recovered but prosecutors claimed assets worth "many millions" were still missing. The Hatton Garden Safe Deposit Company went into liquidation after falling into insolvency in the wake of the robbery.