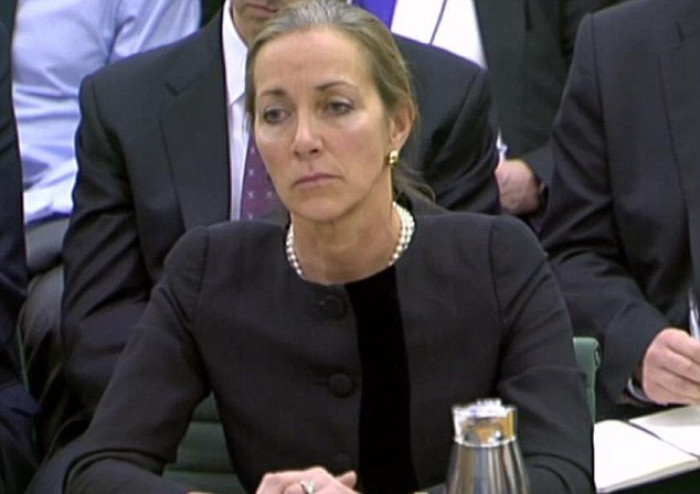 Head of the BBC Trust Rona Fairhead should resign or be fired for being "totally incompetent" in her role overseeing HSBC's audit committee, says the chair of the Public Accounts Committee Margaret Hodge.
Ms Fairhead is paid around £500,000 per annum to work around two day per week at HSBC. Until 2010 she was chair of the bank's audit committee then the risk committee. She is now chair of the North American division as well as working as head of the BBC Trust which holds the Corporation to account and ensures license payers get a fair deal.
"I'm going to say something as a licence fee payer," said Ms Hodge, who as chair of the Public Accounts Committee is tasked with addressing failings by HSBC in the wake of allegations about the bank's private Swiss arm helped wealthy investors avoid paying tax. More than a thousand UK investors had accounts at the Swiss bank including Tory donors.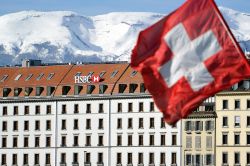 "I think you knew (there was) tax evasion, or you didn't know and I think in that case you are either incredibly naive or totally incompetent," said Ms Hodge, "and I don't think that the record that you've shown, or your performance here as a guardian of HSBC, gives me the confidence that you should be the guardian of the BBC licence fee payers.
"I really do think you should consider your position and you should think about resigning and if not, I think the Government should sack you."
Ms Hodge later clarified her comments, made during a two-hour grilling, saying they had been her personal opinion. Ms Hodge asked Ms Fairhead why her committee hadn't picked up on the tax evasion apparently taking place when that was its function. However Ms Fairhead refuted Ms Hodge's accusation.
"In the period when I was chair of the committees I was in a non-executive position of oversight ... at that time I think it is reasonable for a non executive director to rely on the policies, the management structures in place, to rely on independent experts that had been commissioned because of their expertise to highlight issues.
"That was absolutely what we insisted on. You can ask anybody in the bank, we were unyielding if we discovered or thought or suspected of any wrongdoing. So I absolutely refute what you said."