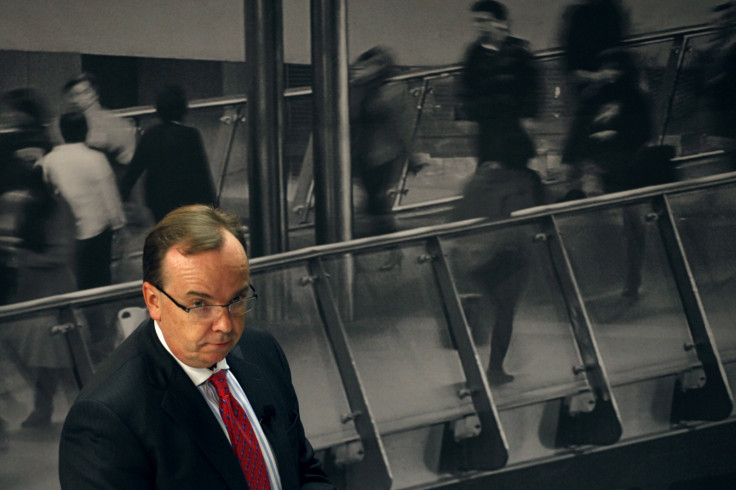 HSBC chief executive Stuart Gulliver has stated he is the right person to continue in his role at the bank, despite claims its Swiss arm helped wealthy clients avoid tax, because of the work he has done thus far.
Speaking at the House of Commons where he is being questioned by the Public Accounts Committee (PAC) following the tax avoidance scandal, Gulliver said he wants to continue on his mission, which began when he took over in 2011, to reform the global bank.
"I would like the chance to finish what I've started," Gulliver said, adding that he has brought HSBC's compliance procedures into the "highest standards of money laundering controls".
PAC chair Margaret Hodge urged Gulliver and non-executive director Rona Fairhead to accept responsibility for the actions of the bank and stand down from their respective positions during the questioning.
"When things go wrong in the public sector on your watch, you resign. No one has deigned to accept responsibility," Hodge said.
However, Gulliver said he should not take the blame of individuals at the Swiss arm, for which he claims he was "wholly unaware of". Fairhead also said that she would not resign.
Nonetheless, the HSBC boss did state his personal tax affairs caused reputational damage to the bank, although he did blame this on a "media innuendo".
Gulliver insisted his financial arrangements, which includes a shell company in Panama, were not set up to avoid paying tax. He said: "I pay millions of pounds of tax [in the UK] at the top rate each year."