GP surgeries across the UK are allegedly refusing to register asylum seekers and refugees as patients to their practices. This is despite migrants being eligible to receive treatment under NHS guidelines, it has been reported.
According to a report on 30 April, charity Doctors of the World, which finds and allocating health care services to asylum seekers and migrants, found that 40% of patients were refused registration by GP surgeries in England due to not having correct identification or proof of address. Sky News also reports that 13% of those refused were turned away due to their immigration status.
Sky News interviewed Sanjeevan, a Sri Lankan asylum seeker refused registration at a doctor's surgery in East London, while he attended a drop-in clinic run by Doctors of the World.
"I was very worried, I had so much pain and really needed medical help. I showed my asylum letter but they said they couldn't register me because the letter had no address," said Sanjeevan. Doctors of the World has since helped Sanjeevan to sign up to his local surgery.
Dr Al Story, an expert in tuberculosis, suggested that the refusal of asylum seekers could pose a wider threat to public health, if contagious illnesses are not treated.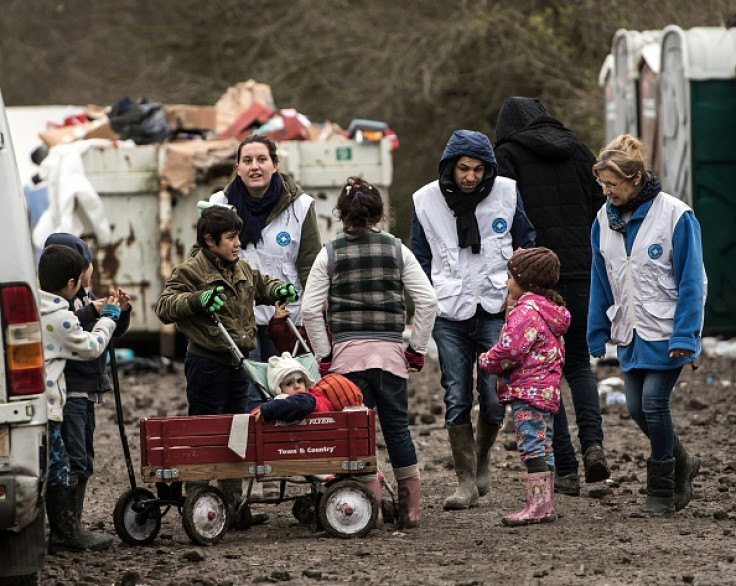 "If people get turned away from primary care and they are symptomatic and they could have tuberculosis, the consequences of that is transmission in the community, so it's in all our interests to diagnose TB early," he said.
Doctors of the World (Medecins Du Monde) launched an app in January 2016 which allows refugees to locate the closest free healthcare clinic to them in any given area. The ClinicFinder app currently lists 73 clinics in 16 EU countries.
According to the charity, the app was developed to address the very "real need" to offer refugees information on accessing medical advice without having to pay excessive amounts of money. The app makes use of a mobile phone's GPS system to show a list of local private clinics that offer safe and often free services. It also allows users to search for specialist medical care, too.