There were many poignant moments in Prince Harry's interview with Bryony Gordon for The Telegraph, including the revelation that he had sought counselling for the death of his mother, the late Diana, Princess of Wales.
The 32-year-old disclosed that he endured two years of "total chaos" before deciding to address his mental issues once and for all after years of shutting out his emotions in regards to Diana's death in 1997.
But amidst the sadness of the candid chat, Harry – who has been dating Suits actress Meghan Markle for over seven months – revealed he wants children.
During the Mad World podcast, Harry discussed his feelings about becoming a parent and how he's had a lot of practice thanks to being godfather to multiple children.
He said: "Yeah, I'm a godfather to quite a few of my friends' [kids]...Um, actually only five or six."
On whether he counts himself as a good godfather, Harry appeared confident, adding: "I'd like to think so. But I think the key to that is to grow up, but also to be able to stay in touch with your childhood side.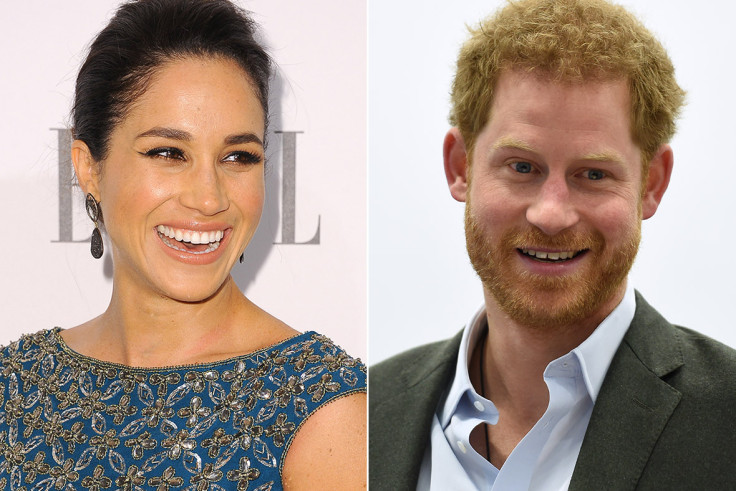 "If that means going to someone's house and sitting there and playing PlayStation and kicking the ass of their son on [video games] or whatever it is, then I'll try and do that. I've actually had a lot of practice for that," he continued.
Harry, who was just 12-years-old when his mother died, said he "shut down all his emotions" for two decades and refused to remember his mother in a bid to stifle his emotions.
He said that by the time he was 28, and following encouragement from his brother Prince William, he felt compelled to seek professional support after he found himself suffering overwhelming anxiety during royal engagements and was "on the verge of punching someone".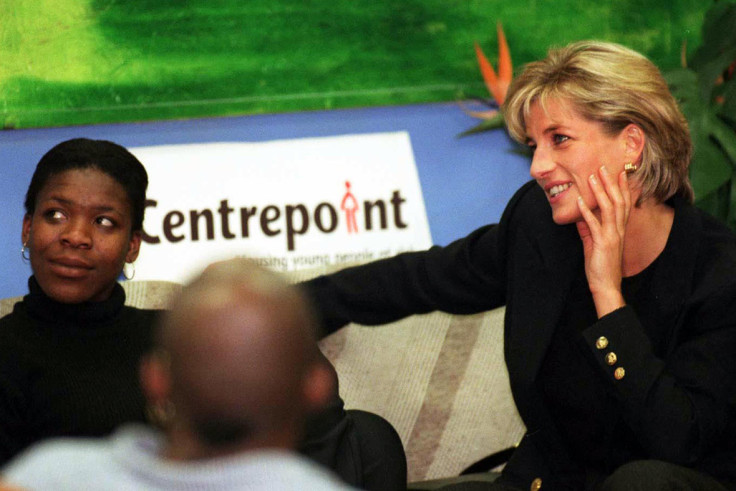 He said: "I can safely say that losing my mum at the age of 12, and therefore shutting down all of my emotions for the last 20 years, has had a quite serious effect on not only my personal life but my work as well.
"I have probably been very close to a complete breakdown on numerous occasions when all sorts of grief and lies and misconceptions and everything are coming to you from every angle.
"My way of dealing with it was sticking my head in the sand, refusing to ever think about my mum, because why would that help?"