Almost two decades after Princess Diana's fatal accident in 1997, Prince Harry opened up about struggling to cope with the death of his mother. In a candid interview he confessed to battling with mental health problems and how he is finally "in a good place" after a period of counselling.
As he finally addresses his grief and years of anxiety, rumour has it that Harry chose to speak up only after finding happiness with his American girlfriend, Meghan Markle.
The couple have been dating for close to nine months now, and insiders are of the opinion that the actress had a profound influence on Harry's decision to open up about his struggles.
Markle seems to have imbibed the self-help culture of her own state of California, according to the Daily Mail. The Suits star's yoga therapist mother may have also played a part in developing these qualities, the report said. Until recently, the 35-year-old girlfriend of Harry even shared some of this wisdom on her lifestyle blog, The Tig.
"In a society that profits from your self-doubt, liking yourself is a rebellious act," one of Markle's old posts read.
Although the actress has now decided to shut down her "passion project" – her blog – in the wake of her blossoming romance, the positive messages might just have influenced her beau. The 32-year-old royal took many by surprise when he opened up about spending his twenties in "total chaos".
"I can safely say that losing my mum at the age of 12, and therefore shutting down all of my emotions for the last 20 years, has had a quite serious effect on not only my personal life but my work as well," Harry explained in a podcast.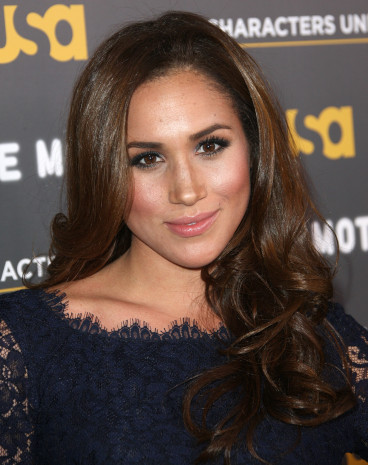 "I have probably been very close to a complete breakdown on numerous occasions when all sorts of grief and sort of lies and misconceptions and everything are coming to you from every angle."
In order to find outlet for his grief and aggression, Harry reveals he took up boxing. "And that really saved me because I was on the verge of punching someone, so being able to punch someone who had pads was certainly easier."
With a little encouragement from his brother Prince William, the ginger-haired prince finally sought support. And after learning to channel his true feelings, the royal now drives himself to make a difference for others.
Along with Prince William and Kate Middleton, Harry has been actively involved with the Heads Together campaign that promotes mental health awareness.