Heartbreaking photos of children on the brink of starvation in war-torn Yemen
Intensive care wards in hospitals are filled with emaciated and stunted children.
The civil war that has been raging in Yemen for 18 months has killed at least 10,000 people and has pushed millions of impoverished people towards famine. Of Yemen's 28 million people some 21 million need some form of humanitarian aid. Intensive care wards in Yemen's hospitals are filled with emaciated children hooked up to monitors and drips.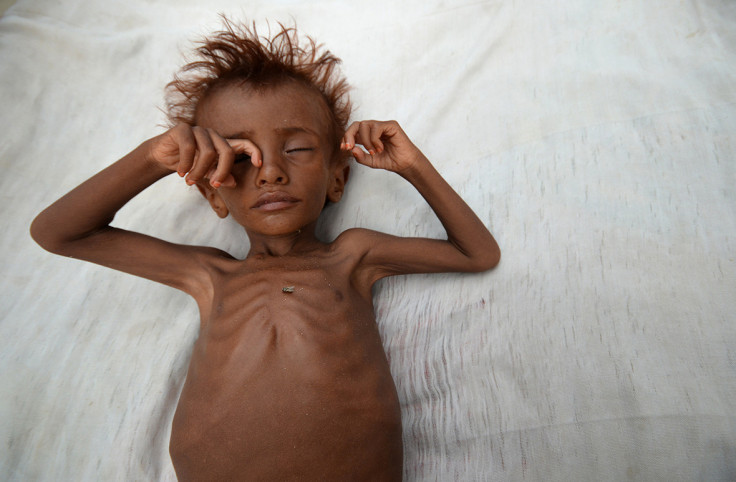 At the children's emergency unit at the Thawra hospital in the port of Hodaida, tiny patients with skin sagging over their bones writhe in beds. Hallways and waiting rooms are crowded with parents seeking help for their hungry and dying children. A nurse said the ward began taking in around 10 to 20 cases in April, but now struggles with 120 patients per month.
Salem, aged six, but looking more like an infant, rests his stick-thin limbs on a hospital bed as his mother watches over him. "I have a sick child, I used to feed him biscuits, but he's sick, he won't eat," she said.
The World Food Programme says half Yemen's children under five are stunted, meaning they are too short for their age because of chronic malnutrition.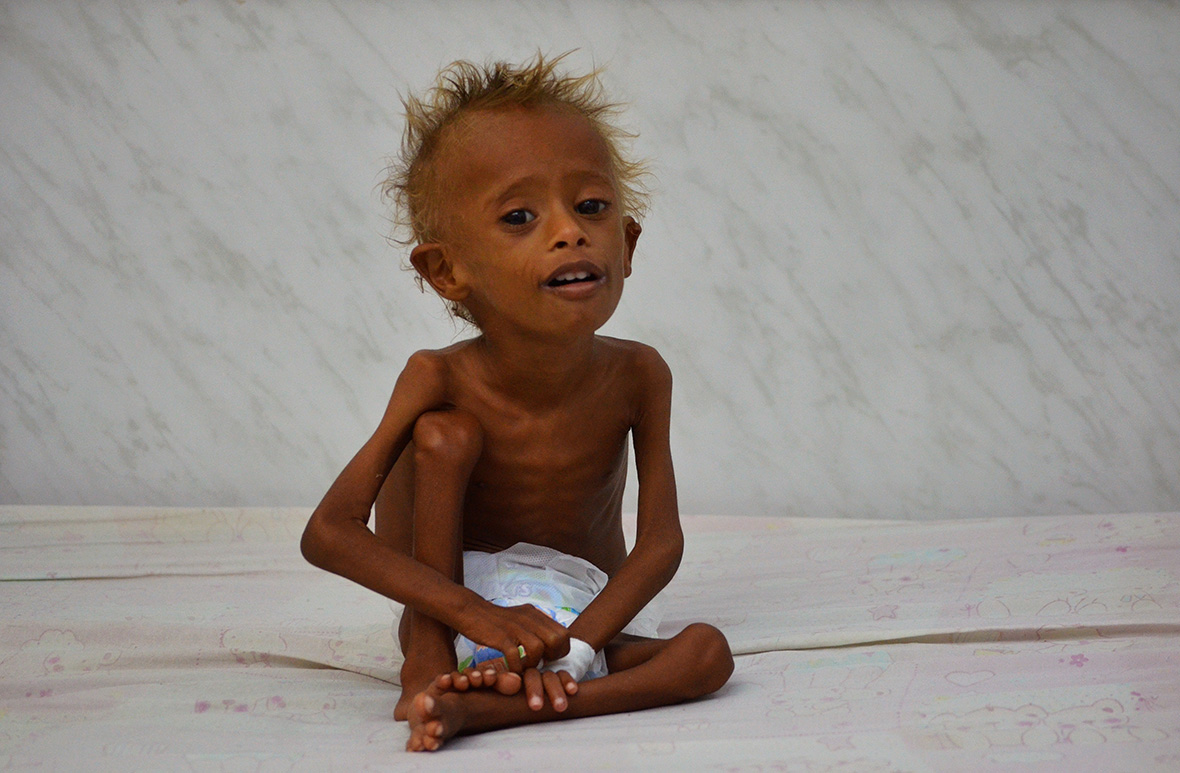 Yemen imports 90 per cent of its food, but ships are finding it almost impossible to get into its ports due to a virtual blockade by the Saudi-led coalition that has backed the government.
The food shortages could get even worse due to a reorganisation of the central bank that is worrying importers. Yemen's exiled president, Abd Rabbuh Mansur Hadi, last month ordered the central bank's headquarters to be moved from the capital Sanaa, controlled by Houthi rebels in the north, to the southern port of Aden, which is held by the government. He also appointed a new governor, a member of his government who has said the bank has no money.
Trade sources, involved in importing food to the Arab peninsula's poorest country, say this decision to move the bank will leave them financially exposed and make it harder to bring in supplies. Diplomats and aid officials believe the crisis surrounding the central bank could adversely affect ordinary Yemenis. "The politicisation of the central bank and attempts by the parties in the conflict to use it as a tool to hurt one another ... threaten to push the poorest over the edge," said Richard Stanforth, humanitarian policy adviser with Oxfam. "Everything is stacked against the people on the brink of starvation in Yemen."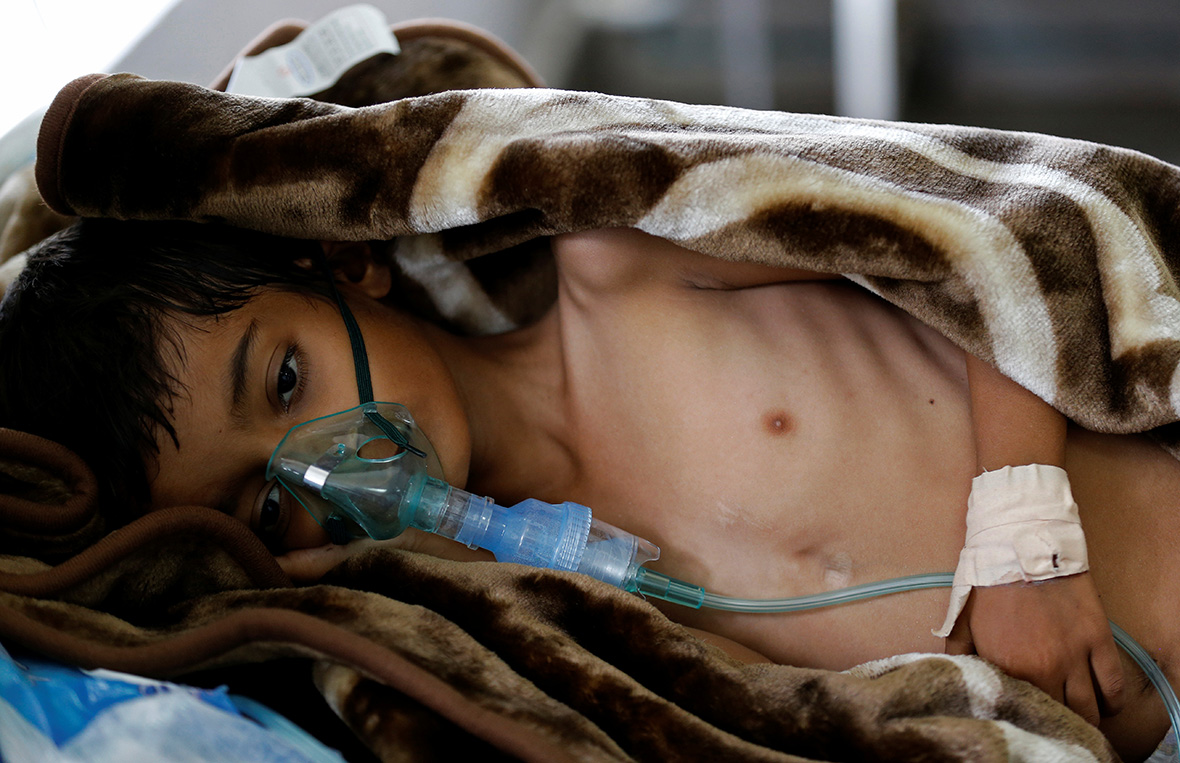 The decision to move the central bank, seen as the last impartial bastion of the country's financial system which has helped keep the economy afloat in wartime, is viewed as a major blow for suppliers who are mistrustful of the decision and expect even more chaos ahead. Foreign exchange is already scarce and the sources do not have confidence in the new governor.
"Western banks are not willing to process payments and the whole system is freezing up. It is an ever growing struggle to do anything commercial," a trade source told Reuters. "Obtaining foreign exchange has to be done through currency smuggling. Yemen is like a country of smugglers now - this is unacceptable."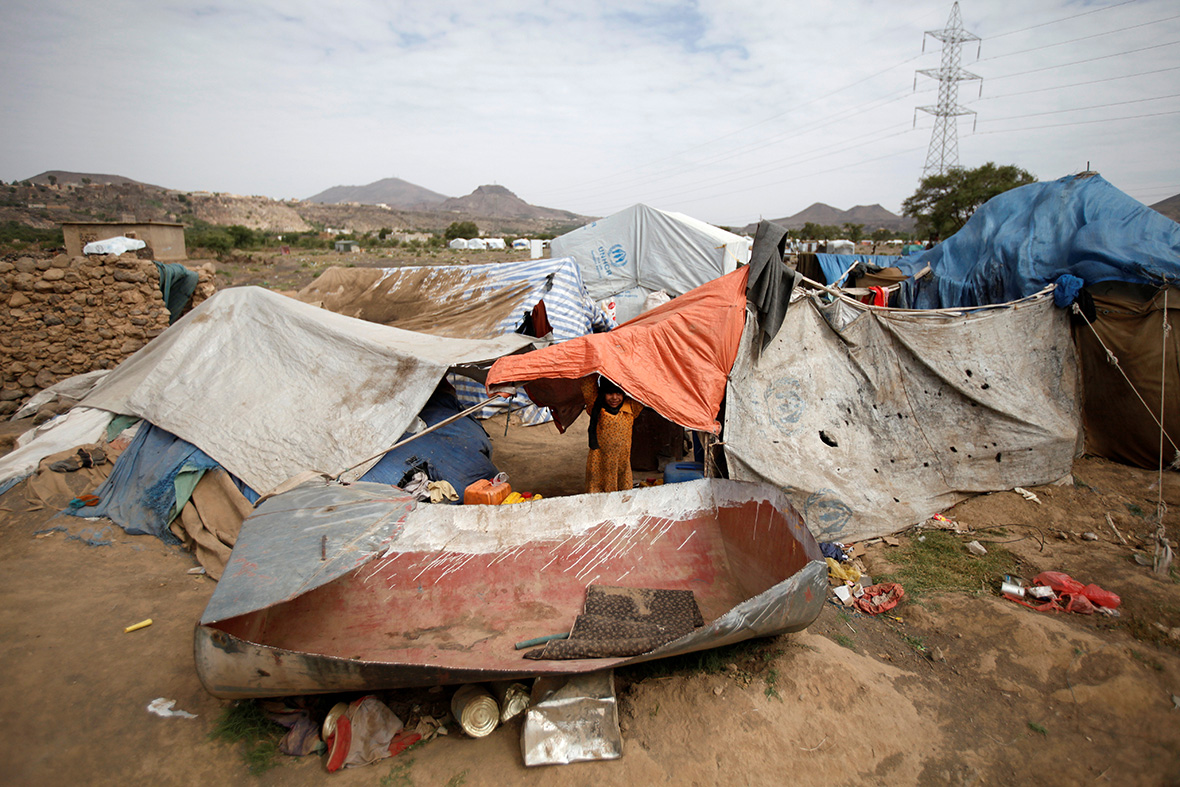 Ibrahim Mahmoud, of Yemen's Social Development Fund, said only an improvement in the country's financial system and an emergency aid effort could stop the spread of hunger. "If there is no direct and immediate intervention on behalf of the international community and state organisations, we could be threatened by famine and a humanitarian catastrophe."
© Copyright IBTimes 2023. All rights reserved.