The Piccadilly Line on the London Underground was disrupted after a tube carriage door slid open as a train headed to Heathrow Airport slid open between stations. No-one was hurt in the incident which happened on Saturday (16 January) but the train was removed from service at the next station, Heathrow Terminal 4.
Passengers en route to Heathrow were affected all weekend by the incident, with trains being inspected by Transport for London (TfL) and union members refusing to operate some trains. TfL said only one train was found to be faulty but unions said this was the fifth time the potentially dangerous incident had happened in the last two years.
According to TfL's live update this evening (Sunday 17 January) the Piccadilly Line to Heathrow was still affected by severe delays and people planning on travelling to Heathrow were being advised to start their journey early. London Underground operations director Pat Hansberry said: "We are very sorry for the delays to Piccadilly line services this weekend.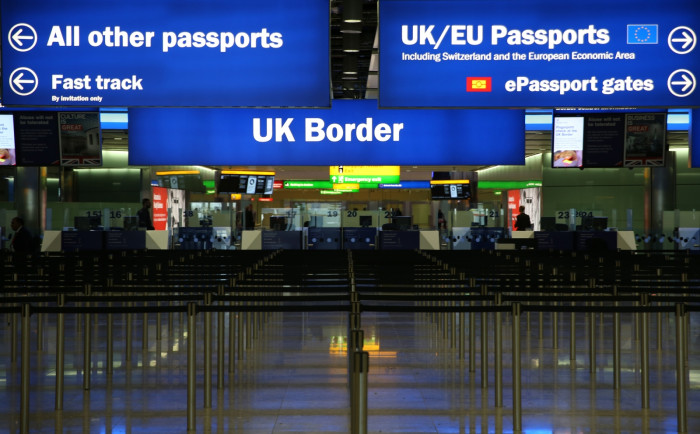 "Following an isolated problem with one train door, we carried out a full inspection to confirm there wasn't a wider problem, which resulted in some cancellations. We are now working hard to restore a full service on the line. We will be paying automatic refunds to our customers who have suffered delays to their journeys."
However some drivers refused to drive trains on the line today. A spokesman for the Rail, Maritime and Transport Union said: "There are serious questions over the safety of the ageing fleet on the Piccadilly Line in terms of braking systems, wheel flats and brake operation that RMT has been raising for well over a year now. There are clearly major safety issues which must not be ignored any longer".
In 2013 a baby was endangered when a tube door opened between stations on a Piccadilly Line train towards Heathrow. The baby was in a buggy near two doors which opened. The train in question was removed from service.