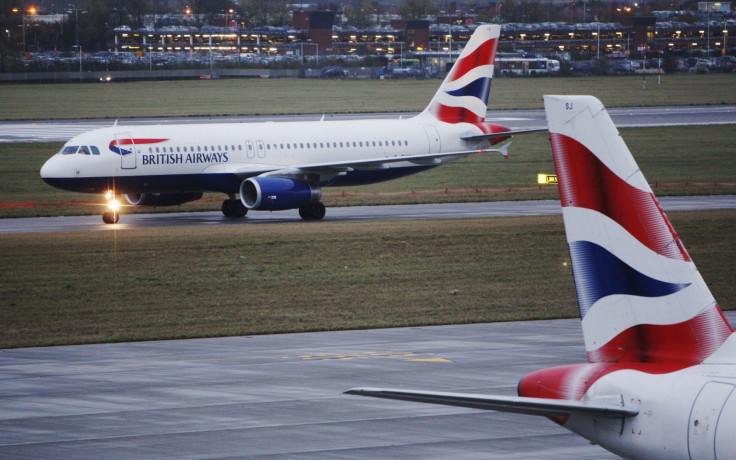 Heathrow Terminal three was evacuated shortly before 1pm today (4 July) after a fire alarm was sounded. The issue was treated as a matter of 'urgency' but it was established there had not been a fire.
Pictures shared on social media showed crowds of passengers marching out of the terminal, which is used by many airlines including British Airways, Qantas and American Airlines.
The evacuation sparked fears there had been a terrorist incident but this was not the case. The UK threat level remains severe, meaning that an attack is highly likely.
At, 12.56pm, Heathrow tweeted: "T3 has been evacuated following a fire alarm. We are investigating this as a matter of urgency and will provide an update shortly."
One traveller reported that armed police had arrived at the scene although this has not been verified.
However, at 1.09pm, they added: "Our teams have investigated and there is no fire in T3 despite the alarm. Passengers will be directed back into the terminal shortly."
Passengers seemed to make light of the situation. One Twitter user, Cheryl Bird posted a picture of crowds outside the building along with the caption: "Which w*nker set the fire alarm off?"
Another uploaded a video of the evacuation, claiming that "if it was a real fire we'd all be burnt to death".