Seattle husband shot wife dead in Uber then told driver to keep going
Cameron Espitia told police he had was "not having a good night" with his wife Jennifer.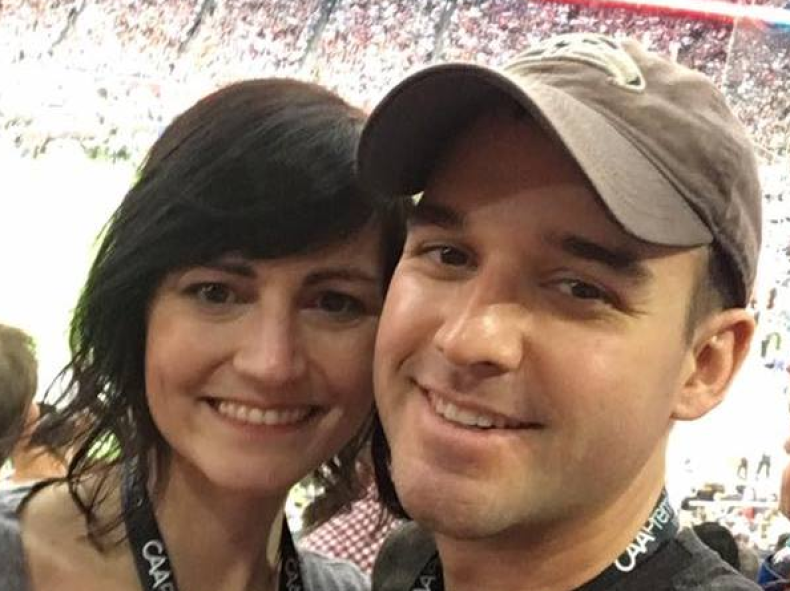 A US Coast Guard officer shot his wife dead in a Seattle Uber taxi in the early hours of Sunday (2 July) then told the stunned driver to keep going, prosecutors say.
Cameron Espitia, 31, stands accused of murdering wife Jennifer, 29, as their Uber car travelled through Queen Anne in the city's north west, according to the Seattle Times.
The driver said he picked the couple up just after midnight. Jennifer sat in the front passenger seat and Cameron sat behind the driver.
The couple were arguing and then the driver heard a loud bang. He initially thought he had burst a tyre but then saw Jennifer slumped forward and realised she had been shot in the head.
He was terrified and asked Cameron where he would like to be taken. Cameron told him to keep driving.
Eventually Cameron told the driver to stop on Second Avenue, where he got out. The driver then called police, according to court documents.
Cameron was found by police walking six blocks from where he left the Uber, just before 2am. He was booked into King County jail.
When asked how he was feeling, he allegedly said that he "was not having a good night with his wife".
He claimed that he did not remember anything from the time he entered the taxi to later waking up in some bushes. He said he had been drinking alcohol.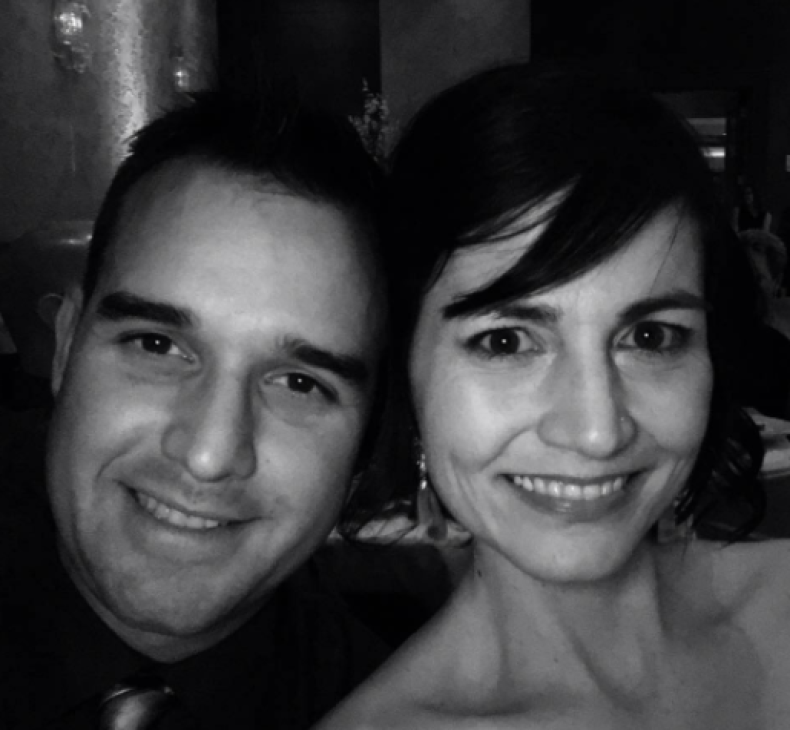 Jennifer was pronounced dead at Harborview Medical Center as a result of a gunshot wound to the head.
Cameron has not yet been formally charged with anything but is being investigated for homicide. A judge on Monday set his bail at $3m (£2.3m).
Court records say he worked as a federal maritime enforcement officer with the US Coast Guard. He is originally from California.
Jennifer most recently worked in insurance/risk-prevention at Marsh & McLennan, according to Facebook.
Facebook photos suggest the couple were married in the summer of 2013.