Nottingham College Offers World's First Degree in Heavy Metal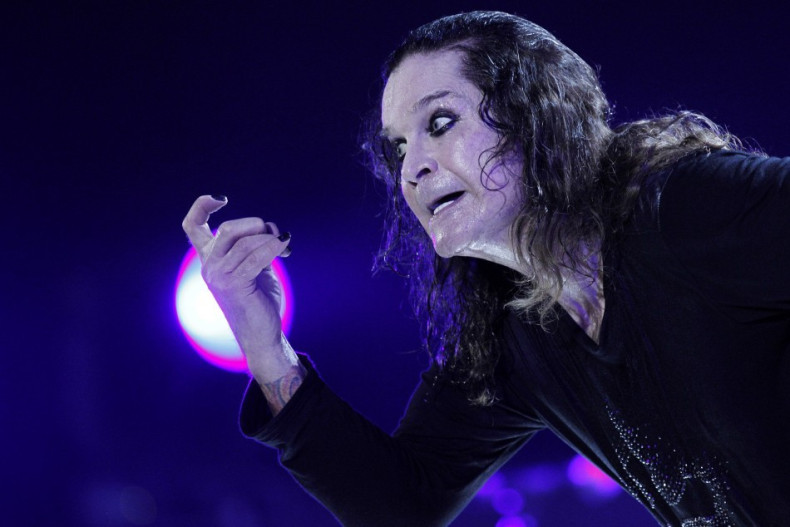 A Nottingham college has launched a two-year degree course in heavy metal music.
Students at the school for headbangers will learn how to write and perform songs. They will also study the history of the genre, which features such luminaries as Black Sabbath's Ozzy Osbourne, whose best known antic was biting off the head off a live bat.
The course, which is due to start in September, includes modules on the role of heavy metal music in video games and its relationship with religion.
In their final year the students will play gigs around the UK.
Musician Liam Maloy spent seven years designing the foundation degree course - believed to be the first of its kind in the world - for New College Nottingham.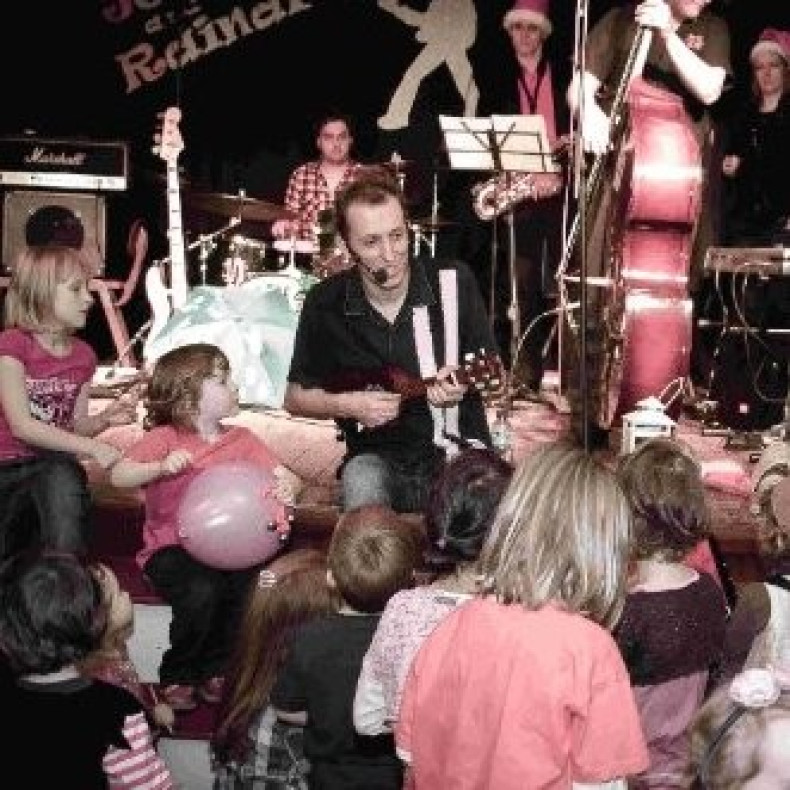 The course leader, whose research papers include Stayin' Alive in Da Club': The Illegality and Hyperreality of Mashups, is adamant that the course will be "academically rigorous".
"In the past, heavy metal has not been taken seriously and is seen as lacking academic credibility when compared with genres such as jazz and classical music. But that's just a cultural construction," he told The Sun.
However, the Campaign for Real Education said: "It might seem an attractive, easy option to some people. But you don't need to do a degree in heavy metal. It's a waste of time."
Maloy responded, "You can study music at Oxford, Cambridge and in cities all over the UK, but here in Nottingham we wanted to offer something special.
"Nottingham's music industry is becoming stronger each year. Our students aspire to work in metal music marketing, at festivals and as promoters - this course will make that happen for them," the course lecturer told the Nottingham Post.
More than 20 students have already signed up for the two-year foundation degree course, which has fees of £5,750 per year for 2013-14.