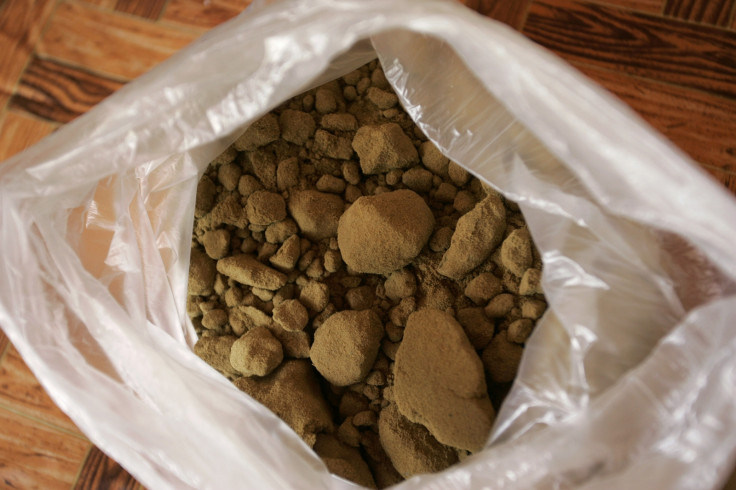 Two people were killed when a helicopter loaded with hashish crashed into an electricity pylon in Malaga Province after a police chase.
The wreckage of the helicopter was found on Tuesday (27 January, 2015) near the mountain town of Cortes de la Frontera, in Malaga Province. Two bodies were recovered, reports AFP.
A police spokesman told the agency that officers were trying to determine how much marijuana was on board the helicopter.
Local press reported that it was carrying up to a ton of the drug, and had been painted black to make it hard to detect at night.
A Guardia Civil helicopter was scrambled after an unauthorised flight was detected in the early hours of Tuesday morning.
After losing track of the helicopter, police returned to its last known position to find the wreckage. The bodies were badly damaged, and the drugs were found in up to 30 packages.
Police are investigating what the intended destination of the drugs might be, reports Notidespegue.
Spain's proximity to north Africa, where marijuana is cultivated, and its ties to former Latin American colonies, a key source of cocaine, have made it one of the main drugs transit routes into Europe.
In 2010, French and Spanish authorities broke up a drugs ring which was flying helicopters loaded with cocaine into southern Spain, from where it was put into cars and driven to Marseille, France.