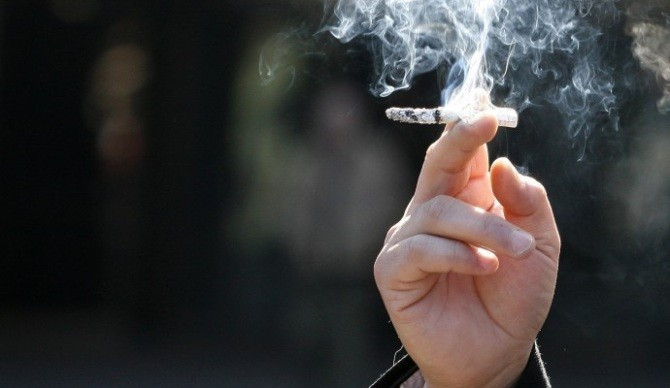 A nicotine substitute which is available online for only 12p could help triple a smokers' chance of quitting cigarettes, according to new research.
The trial, involving 740 people, showed that people using the drug "tabax" were 3.4 time mores likely to quit smoking than with a dummy or a placebo.
Experts believe the drug, which contains the active ingredient cytosine, could save the NHS millions of pounds a year.
But despite being available in Eastern Europe for the past 40 years, the pills are unlikely to be available on prescription on the NHS for another two or three years. It is feared that people will now instead buy poor quality counterfeit drugs online.
"It's been available in central and eastern Europe for more than 40 years, we have safety data on millions of people, and we know it's effective, but it's not licensed in Britain," said Professor Robert West, from the Cancer Research UK Health Behaviour Centre.
"People can make their own choices. A licence is not a licence to buy, it's a licence to market. There's nothing illegal about buying this drug online, but there's always the risk that you might not get what you expect."
Participants took between two and six Tabex pills per day for 25 days. After treatment, 8.4 per cent of those given the pills were able to quit smoking for a year compared to just 2.4 per cent of participants who were given a placebo.
Right now, the NHS prescribes "Champix" to people wanting to quit smoking, which costs up to £150 per week per 12-week course. It mimics nicotine's effects on the brain by stimulating the brain's reward pathways.